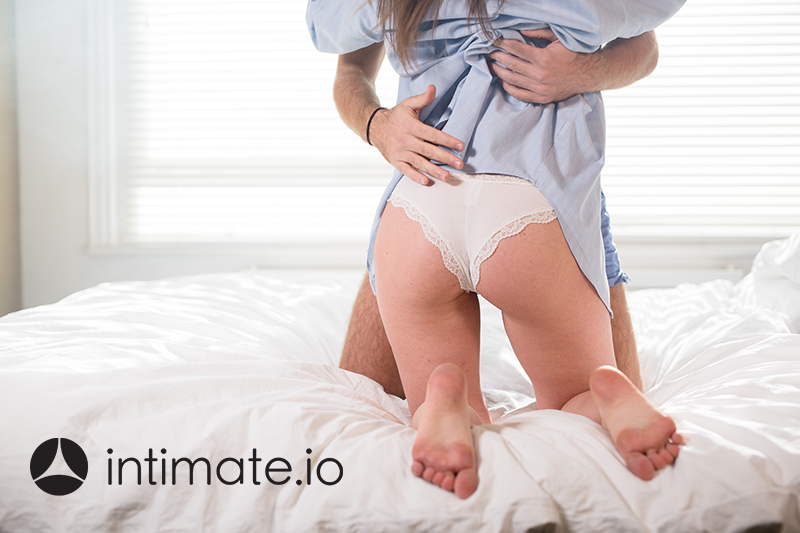 Cryptocurrency and blockchain might sound geeky but intimate.io is making it damn sexy. intimate.io is selling tokens to access a whole world of adult entertainment, goods and services. intimate.io is a cryptocurrency facilitating payments and trust for the adult industry, making it safer and more secure for YOU.
So much of today's sexploration, dating and pleasure begins online. Intimate allows consumers to indulge and explore privately whilst building a positive digital reputation.
– Payments no longer appear on your credit card.
– Personal ID can be hidden but remain verified.
– Face to face interactions become safer through verification.
Get intimate.io now before the pre-sale ends on June 7: https://intimate.io
Problems with the porn industry…

Why use Intimate?