Latest Posts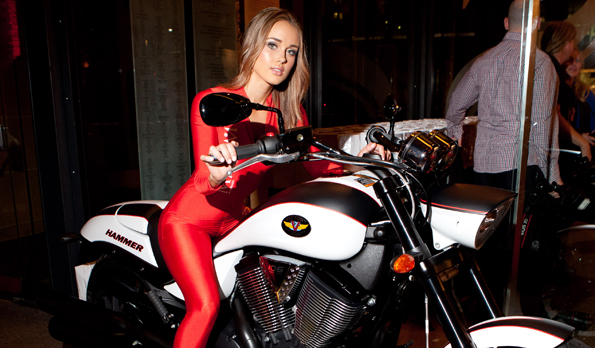 Watch the UNSEENTV video from the MAXIM Australia Magazine launch now!
READ MORE +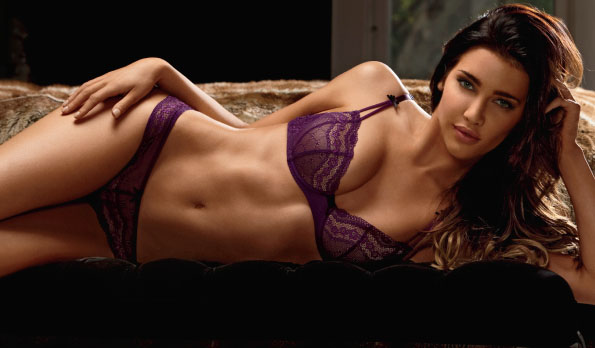 The last Destination movie, in 2009, was billed as the final one. Fortunately the producers were lying, because the new film, Final Destination 5, stars Jacqueline MacInnes Wood, ...
READ MORE +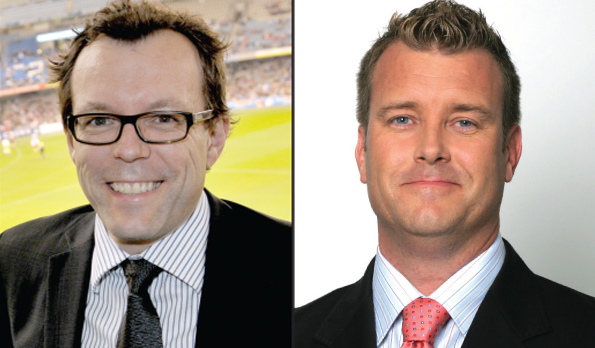 Two men in the know defend the footy code they love. And take cheap shots at each other
READ MORE +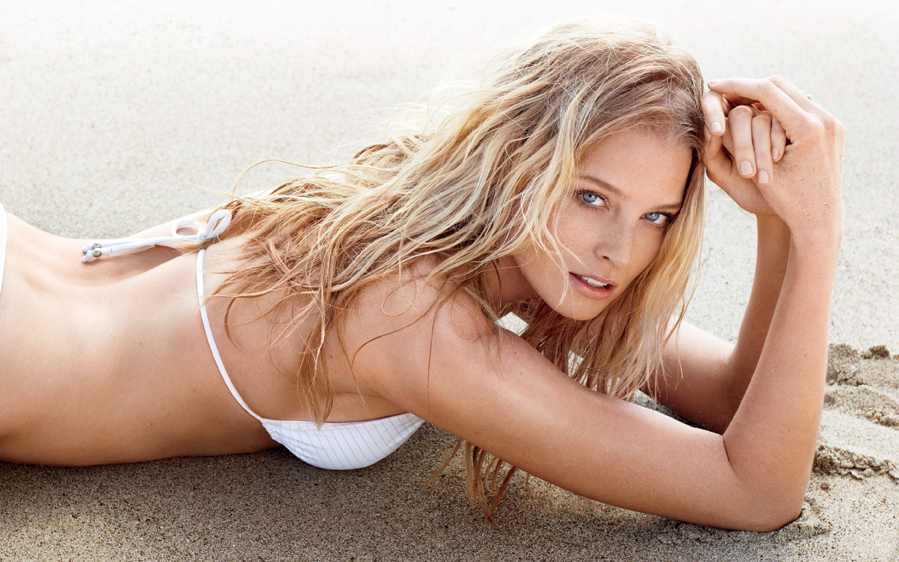 Rachel Nichols sizzles on the sand and on the big screen in Conan The Barbarian. Calling all fanboys!
READ MORE +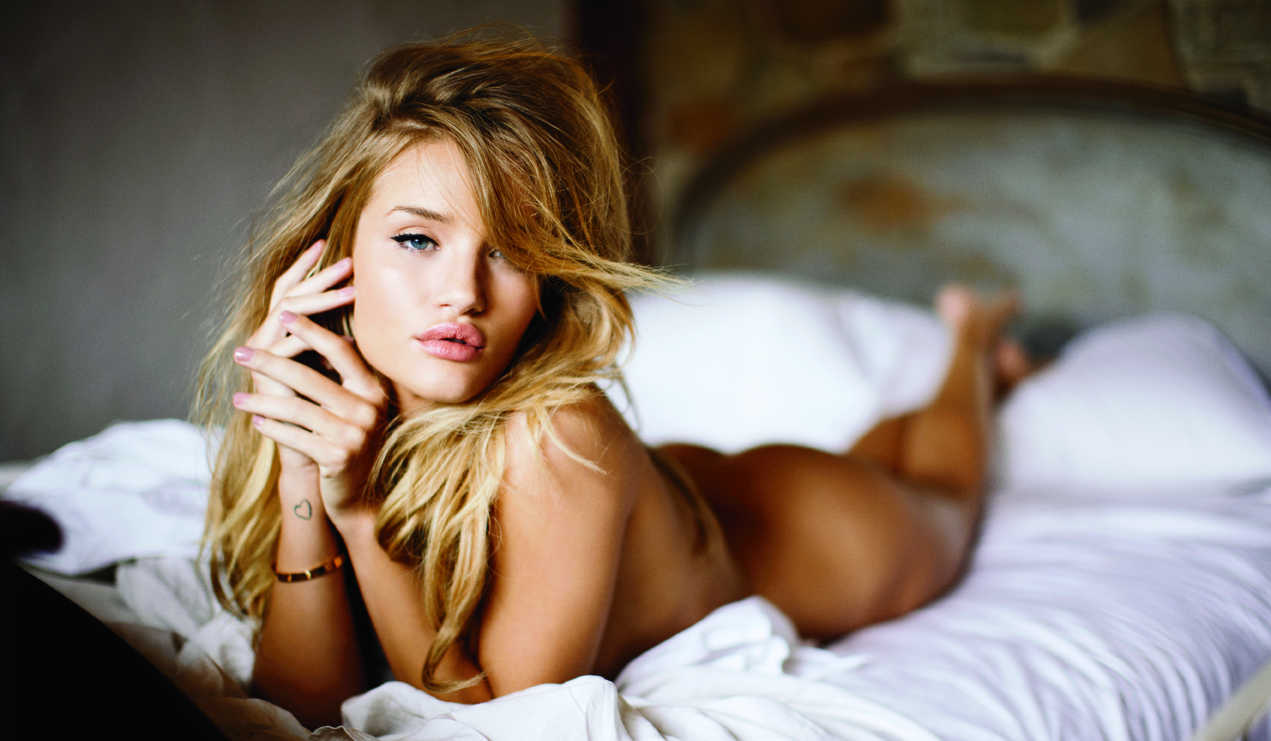 Transformers 3 has cemented its place as one of the highest-grossing movies of all-time. Is it the rampaging robots? Is it the explosions? Is it the dialogue? MAXIM chalks it up ...
READ MORE +
Wallabies skipper Rocky Elsom is more confident about our World Cup chances than giving girl advice...
READ MORE +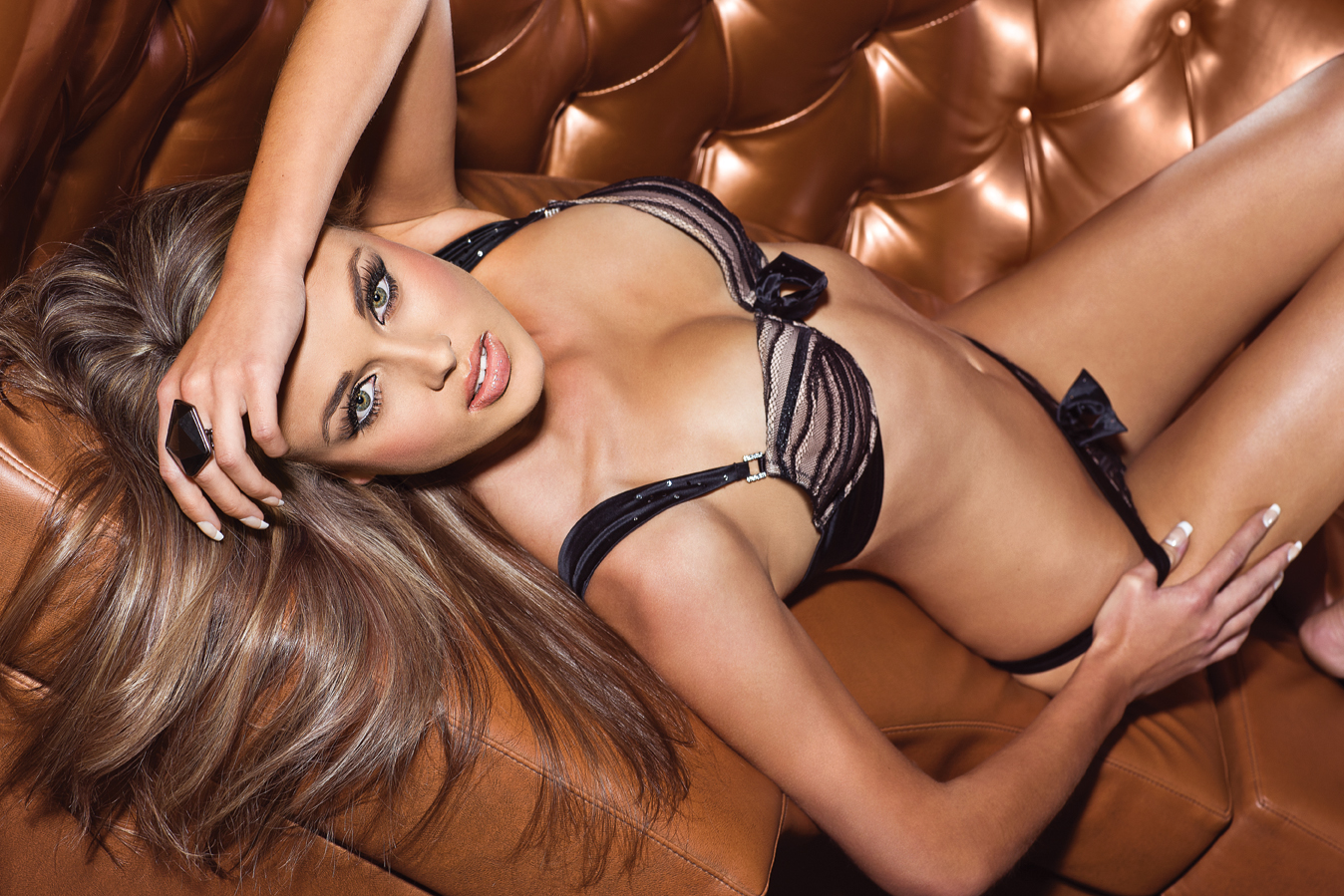 Introducing Brittni Rippon – the sun-kissed second member of the MAXIM 5, and the second most famous person in Coffs Harbour.
READ MORE +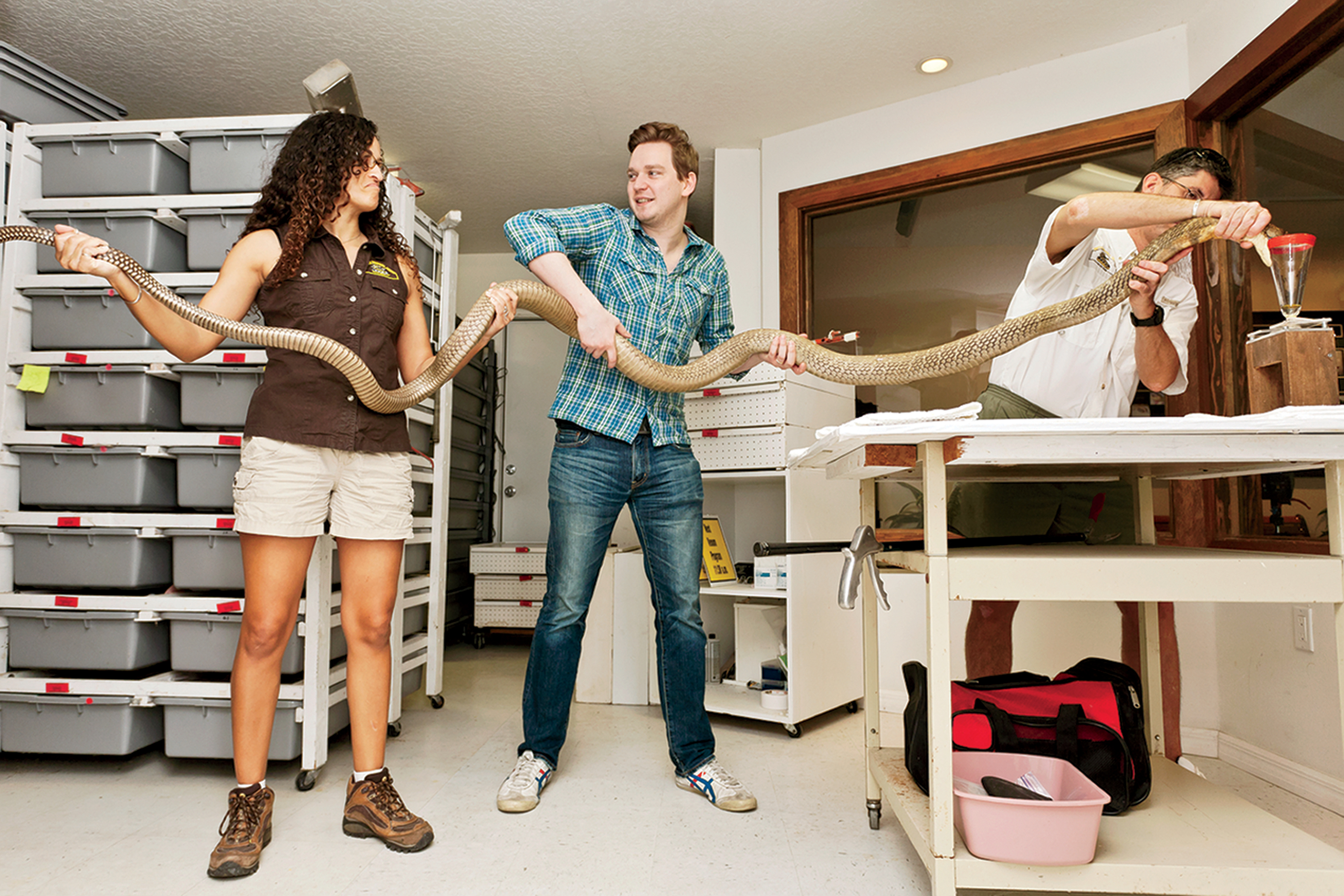 MAXIM takes on one of the world's most dangerous jobs – extracting snake venom! Prepare to meet 800 snakes, six alligators and one very nervous writer
READ MORE +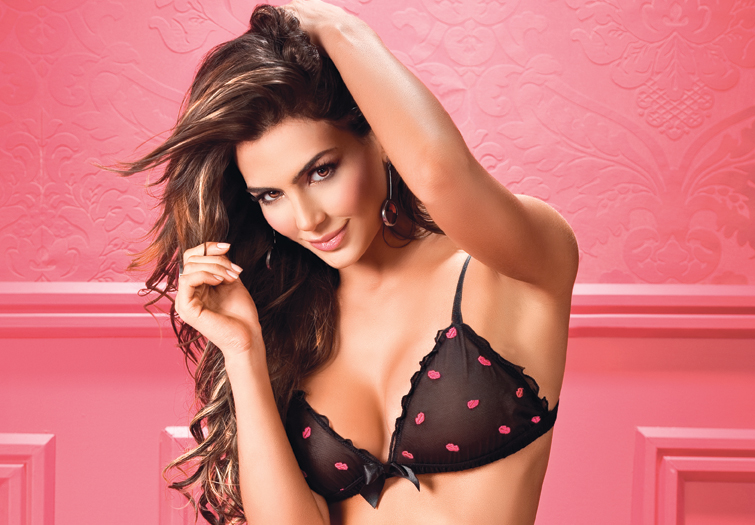 From the pages of MAXIM Mexico, it's Natalia Vélez… Aye carumba! Colombian model – and by "model" we mean, "God, how is it even possible to have a body like that? Are you ...
READ MORE +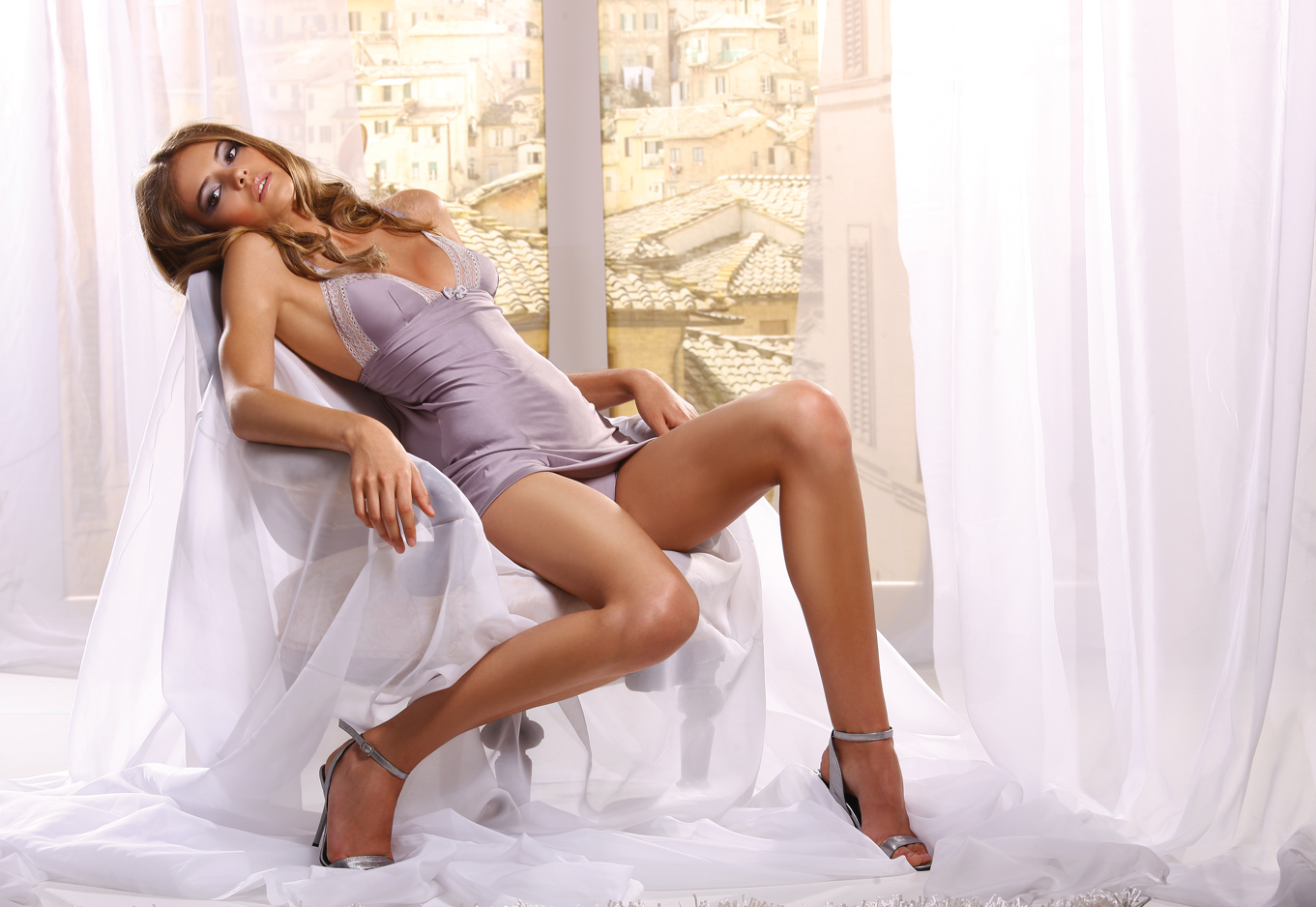 New online service helps men avoid awkwardness when buying lingerie

READ MORE +

$(document).ready(function () { if (screen.width < 1024) { $(".mediad img").hide(); } else { $(".mediad img").show(); } });