How long have you been dancing?
I started when I was five. I did ballet, jazz, and contemporary quite intensely for about 10 years. That training has helped with Salsa but it's also not so helpful, since Salsa is a street dance. When you have technique training, as I did, it helps with picking things up quickly, since there's that kinaesthetic [learning by doing an activity] awareness, but Salsa is generally less formal, so you need to relax a bit more and go with the flow.
What's the hardest part of dancing?
Patience. It does take a while to get good at it. People do dancing for different reasons, so you may just want a basic understanding, but it requires patience to get to a level where you're comfortable enough to take it to a club and show off your repetoire.
Cuban Fury is out now on DVD, Blu-ray, and UltraViolet
For more about Pascale: facebook.com/PascaleSalsette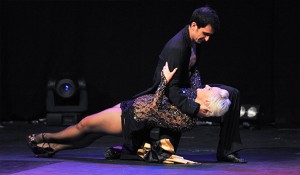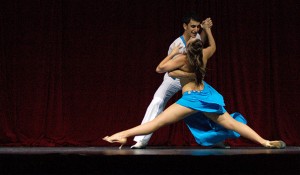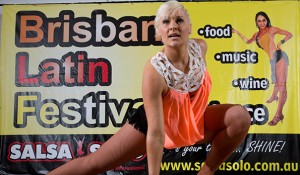 For the full feature and images grab the September 2014 issue of MAXIM, in stores from August 21 to September 18.
To grab a digital copy CLICK HERE. All past issues available for download.
To subscribe CLICK HERE. Australian residents only.
iPad Application also available. CLICK HERE. All past issues available for download.