Best for Speed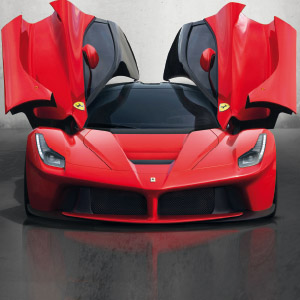 Winner – Ferrari LaFerrari
BAse Price $1.7 million.
Engine 6.3L V12.
Power 588kW.
Torque 895Nm.
0–100 2.9 seconds.
Top Speed More than 350km/h.
If Alexander the Great ever came back from the dead, this is the car he'd drive to lead his second conquest of the known world. Capable of reaching 100km/h in less than three seconds, this Italian stallion will feel like a brutal slap in the face when it blows by you in whatever shitbox it is you're driving. Oh, and did we mention that it tops out above 350km/h? Ferrari LaFerrari, we officially forgive you for the arrogant tautonym (yeah, that's us trying to diss the name in a clever way).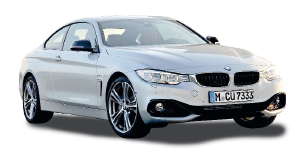 Runner UpBMW 435i
Unlike many carmakers, BMW has a model-naming system that makes sense. Even casual car enthusiasts know the 3 is the small one, the 5 is the midsize one, and the 7 is the big boy. So why is it introducing a whole new number? Well, think of the 4 Series as a sportier version of the 3 Series. In other words, a sportier version of what is widely regarded as the world benchmark for midsize cars. Fine, BMW, your new number adds up.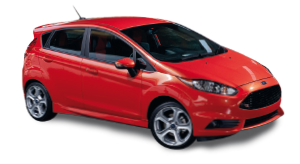 Runner UpFord Fiesta ST
There are few things on Earth more fun than a hot hatch, and the brand-new Fiesta ST is the hottest and hatchiest out there. Shaped like the head of a killer whale, Ford's tiny terror hugs curves, goes like the clappers on command, and still has enough room in the back for all the prison mail we receive (you'd be rather surprised how much we get). As an added bonus, the little guy is very thrifty with fuel, while still managing to pack a pocket-size punch.
For the full feature and images grab the February 2014 issue of MAXIM.
To grab a digital copy CLICK HERE. All past issues available for download.
To subscribe CLICK HERE. Australian residents only.
iPad Application also available. CLICK HERE. All past issues available for download.