Latest Posts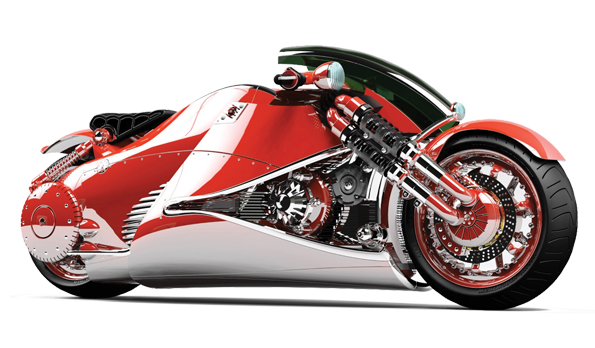 Turns out you can save the world while tearing up the bitumen.
READ MORE +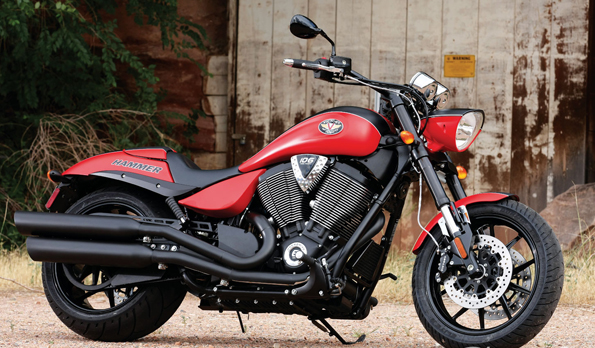 If you're after Conan-style muscle, the Victory Hammer S nails it!
READ MORE +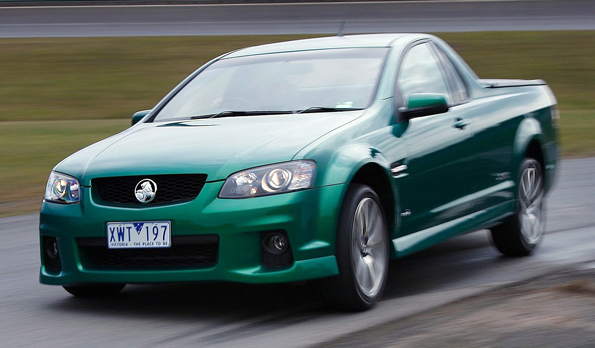 The Holden VE II SSV Ute is in it for the long haul
READ MORE +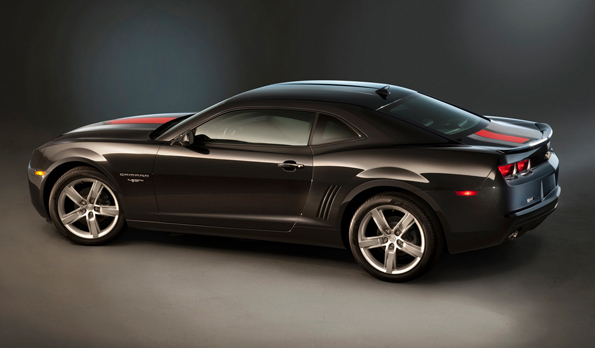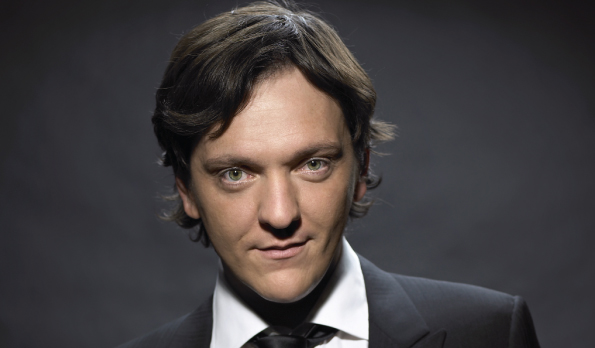 What makes him laugh and why he dislikes the "comedian" tag
READ MORE +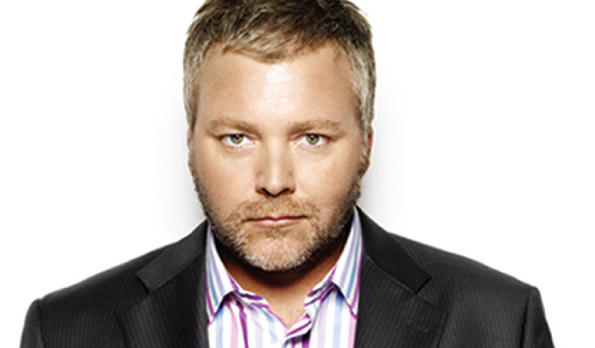 He doesn't care whether you love him or hate him
READ MORE +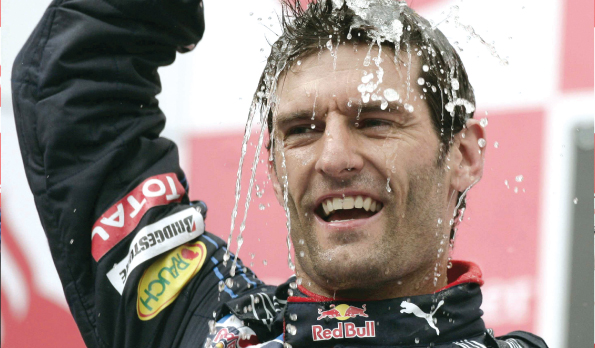 Australia's Formula One sensation stops driving fast to talk fitness, fatness and acting the fool.
READ MORE +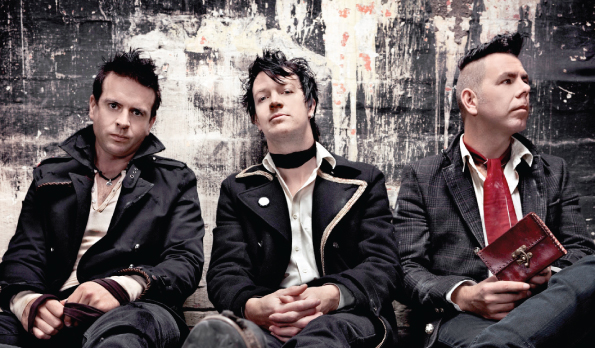 The Living End frontman Chris Cheney (centre) is big in Japan and taller than the Son of God.
READ MORE +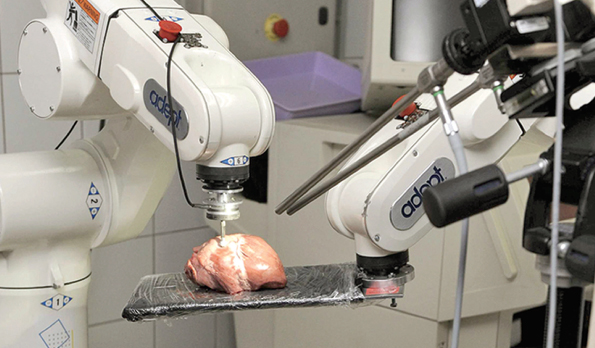 French scientists built a robot to better perform open-heart surgery

READ MORE +

$(document).ready(function () { if (screen.width < 1024) { $(".mediad img").hide(); } else { $(".mediad img").show(); } });