Latest Posts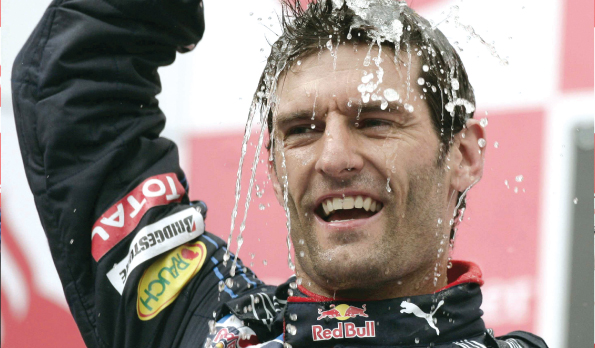 Australia's Formula One sensation stops driving fast to talk fitness, fatness and acting the fool.
READ MORE +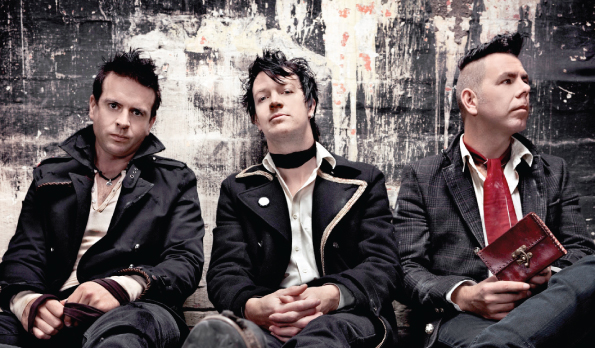 The Living End frontman Chris Cheney (centre) is big in Japan and taller than the Son of God.
READ MORE +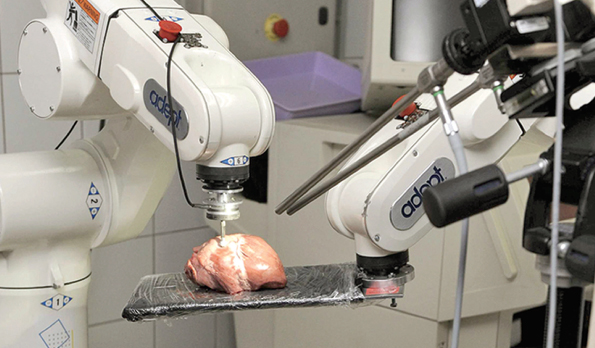 French scientists built a robot to better perform open-heart surgery
READ MORE +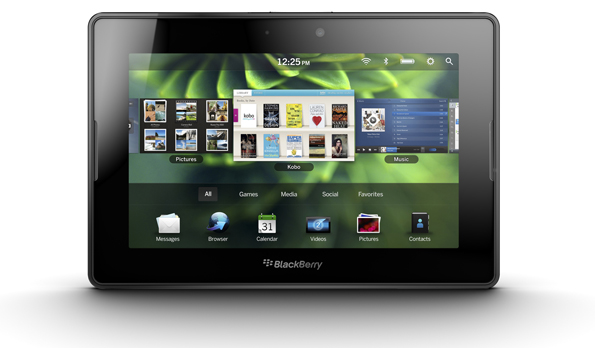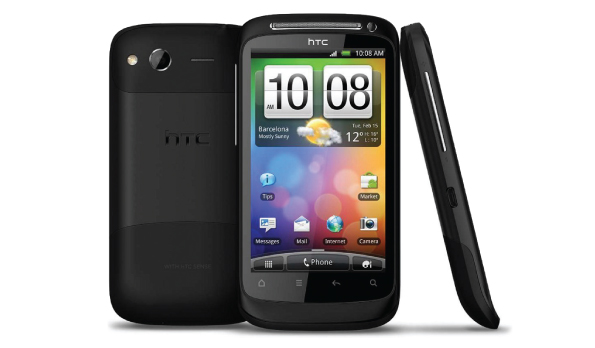 Regarded as one of the finest handsets you can jam in your pocket
READ MORE +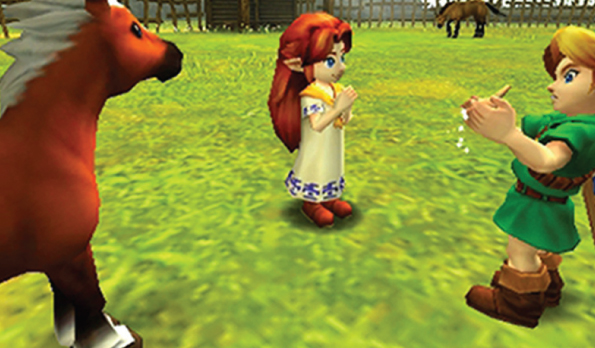 We put The Legend Of Zelda: Ocarina Of Time 3D to the test
READ MORE +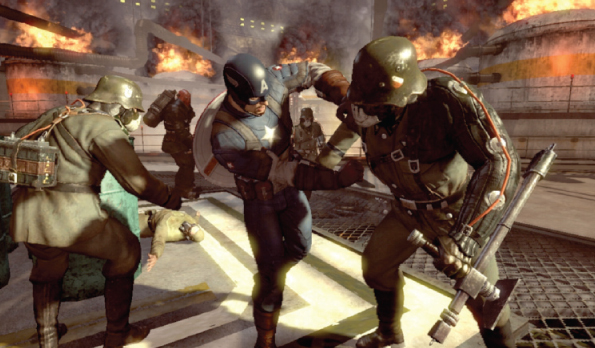 We put Captain America: Super Soldier to the test.
READ MORE +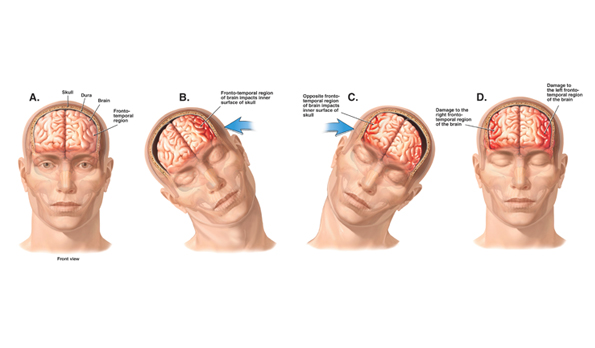 Sport's most common injuries explained – by a real doctor
READ MORE +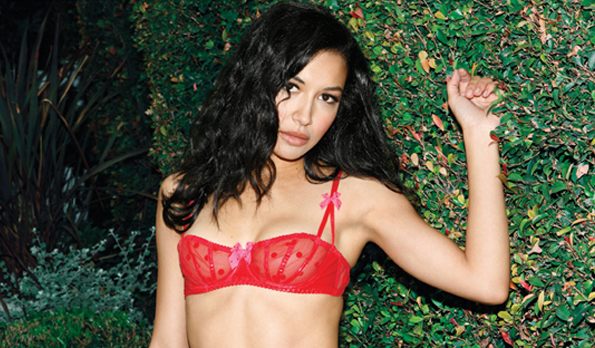 As sexy cheerleader Santana on Glee, Naya Rivera is the hottest mean girl ever.

READ MORE +

$(document).ready(function () { if (screen.width < 1024) { $(".mediad img").hide(); } else { $(".mediad img").show(); } });