Latest Posts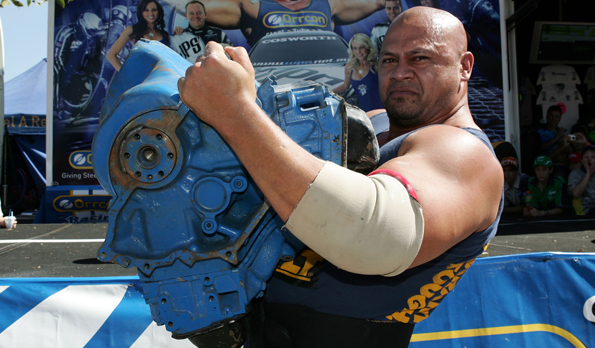 Derek Boyer has won every Australia's Strongest Man competition since the year 2000
READ MORE +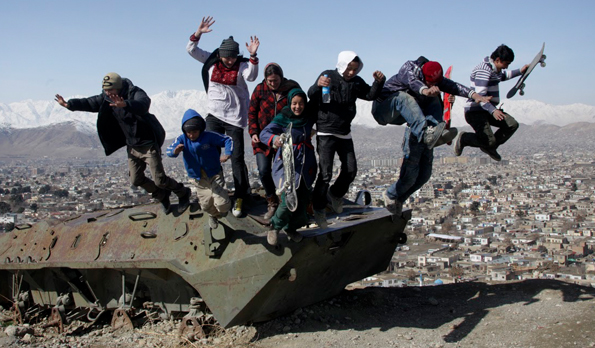 Afghanistan's first mixed-gender school and skate park.
READ MORE +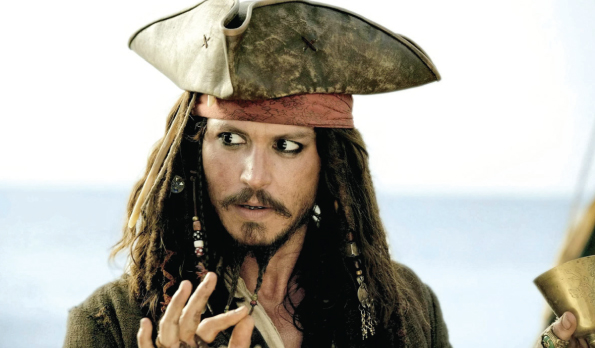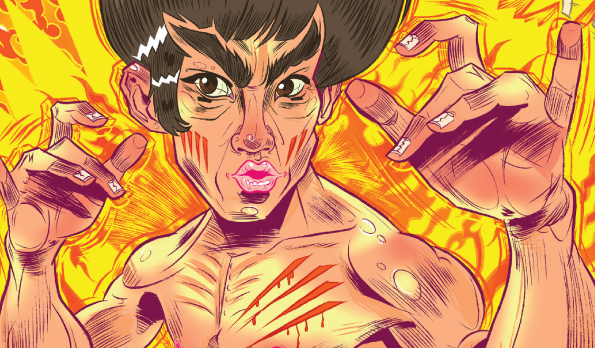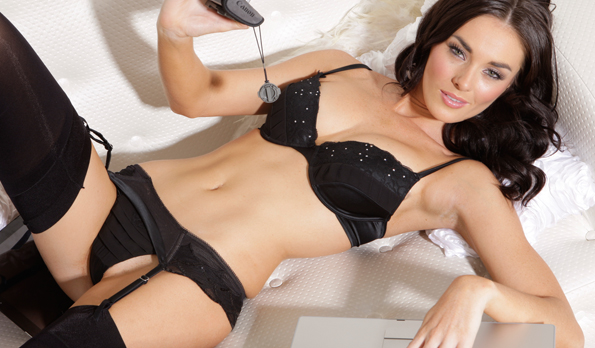 MAXIM model Melissa Kelly chats about online dating.
READ MORE +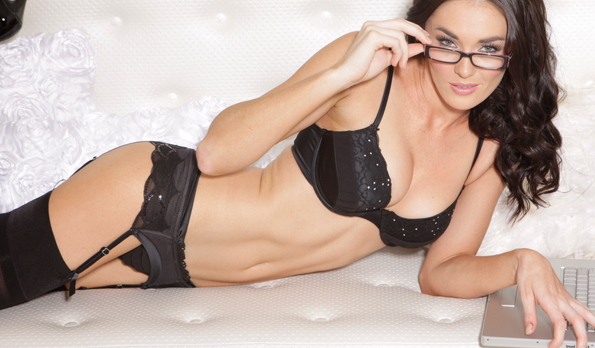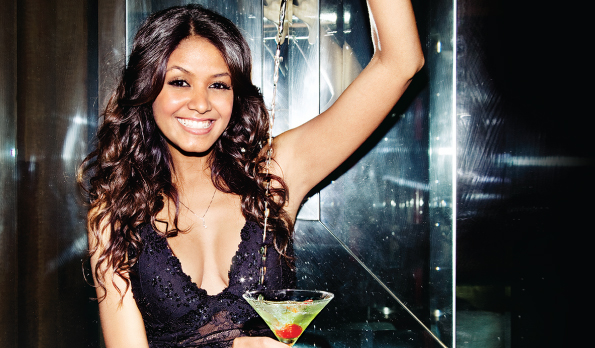 We're searching for the hottest women behind bars for the MAXIM Australian Barmaid of the Year competition.
READ MORE +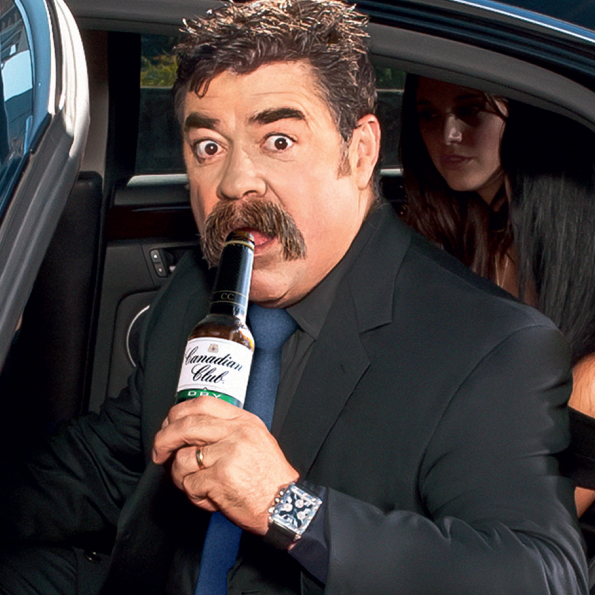 David Boon, cricketing legend and ambassador for Canadian Club and Dry, is no longer all about the beer Word around the traps is that you're not as much of a beer drinker ...
READ MORE +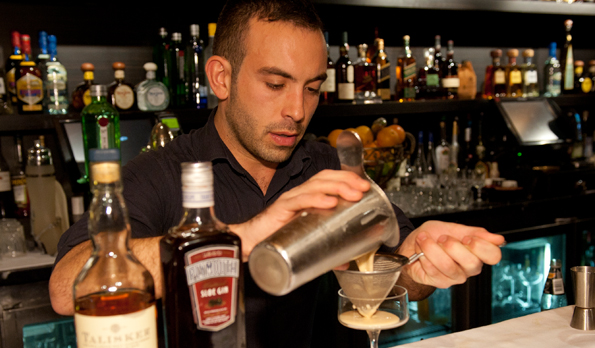 Tim Philips is the Australian Bartender of the Year.
READ MORE +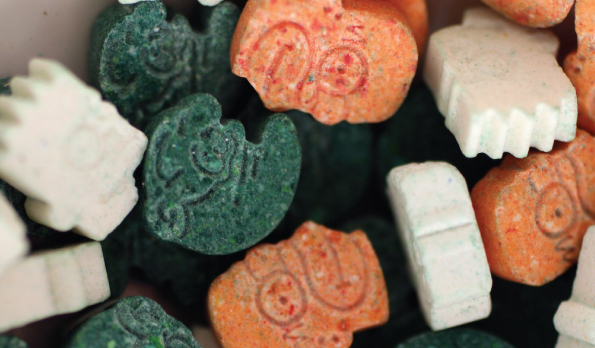 Illegal drugs are everywhere these days – especially in the storeroom at police HQ.

READ MORE +

$(document).ready(function () { if (screen.width < 1024) { $(".mediad img").hide(); } else { $(".mediad img").show(); } });