Latest Posts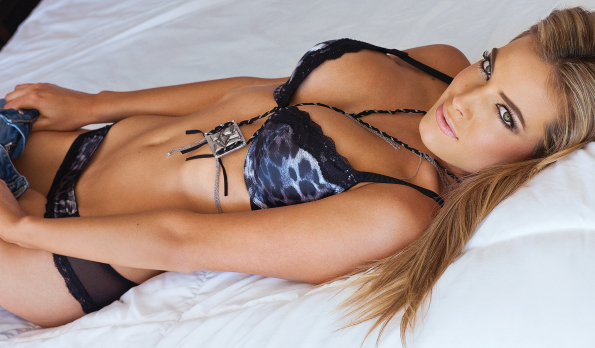 Now that you've been introduced, feel free to let your jaw drop to the floor.
READ MORE +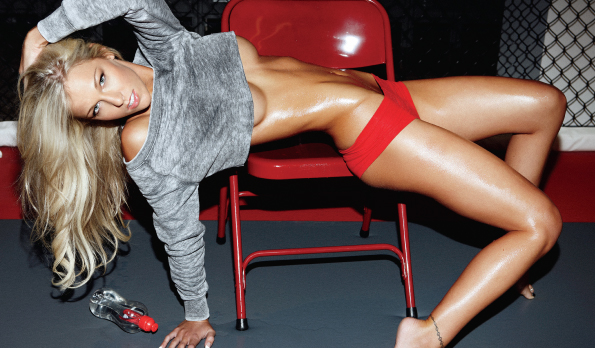 MMA ring girl Kelli Hutcherson has us seeing stars.
READ MORE +
MAXIM looks at the coolest stuff being invented right now.
READ MORE +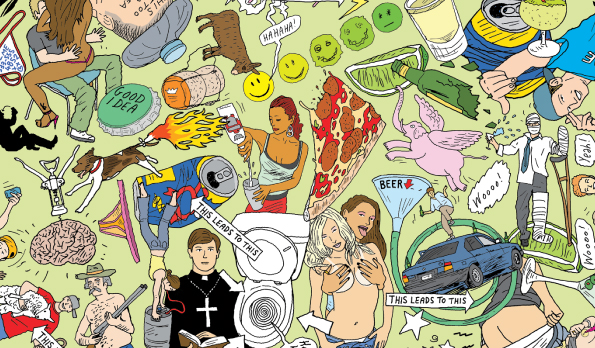 The greatest guide to the worst 24 hours of your life.
READ MORE +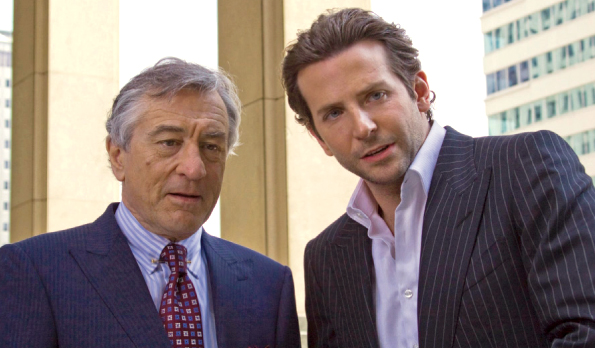 Bradley Cooper is a struggling writer who takes a drug that allows him to access his full potential.
READ MORE +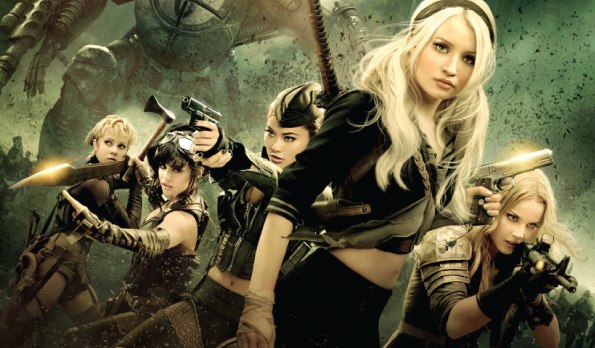 A quintet of brothel-enslaved babes who kick major arse? Check.
READ MORE +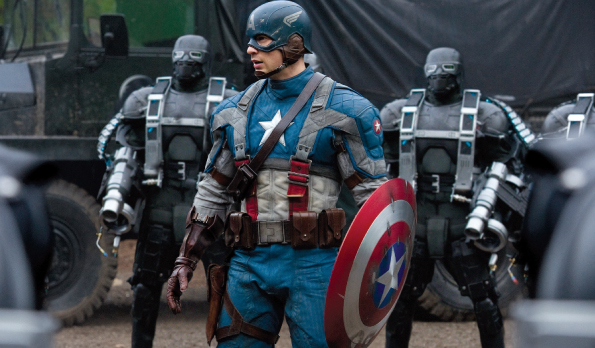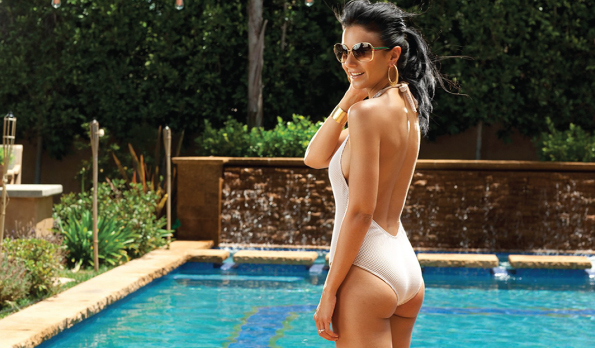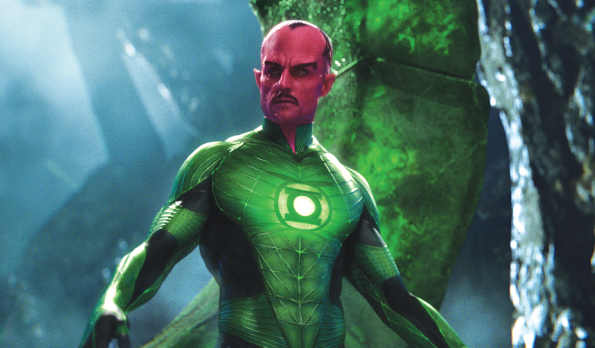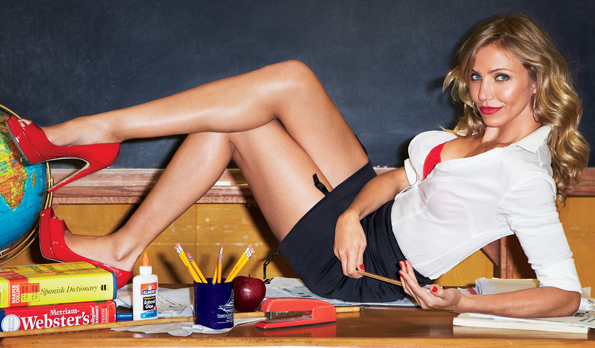 It's not every day one of the world's biggest movie stars offers to fulfil your schoolboy fantasy

READ MORE +

$(document).ready(function () { if (screen.width < 1024) { $(".mediad img").hide(); } else { $(".mediad img").show(); } });