Latest Posts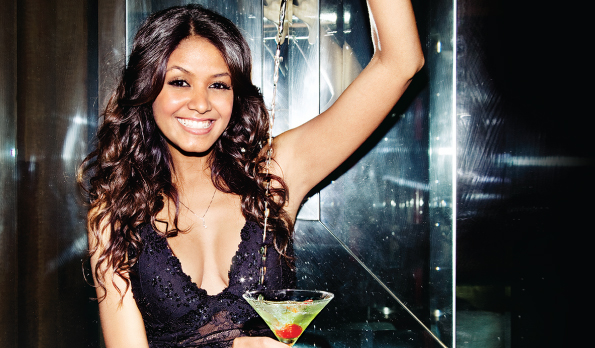 We're searching for the hottest women behind bars for the MAXIM Australian Barmaid of the Year competition.
READ MORE +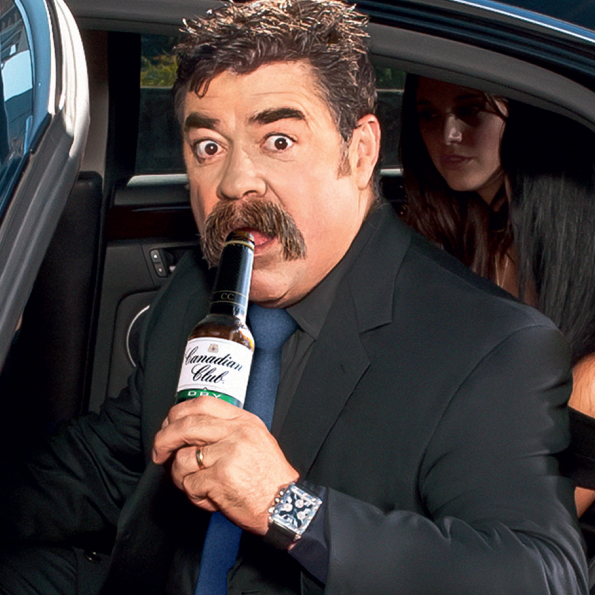 David Boon, cricketing legend and ambassador for Canadian Club and Dry, is no longer all about the beer Word around the traps is that you're not as much of a beer drinker ...
READ MORE +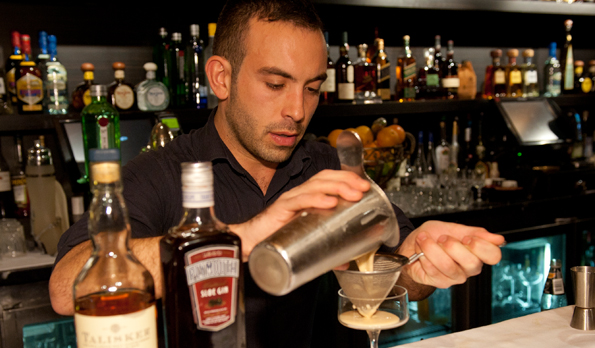 Tim Philips is the Australian Bartender of the Year.
READ MORE +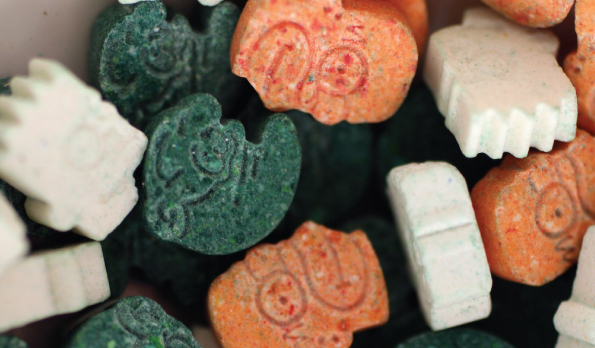 Illegal drugs are everywhere these days – especially in the storeroom at police HQ.
READ MORE +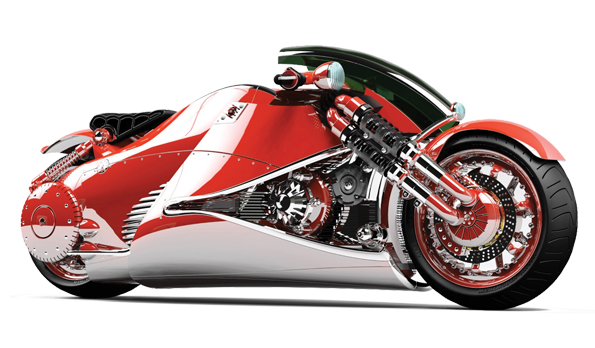 Turns out you can save the world while tearing up the bitumen.
READ MORE +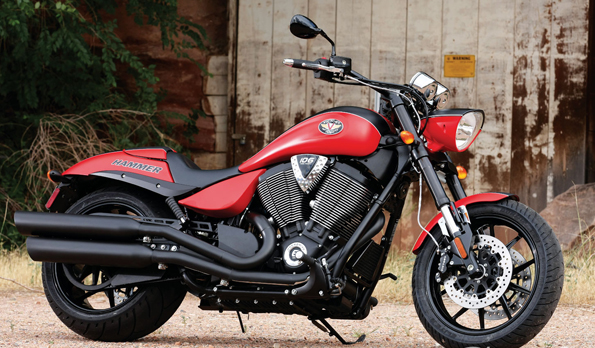 If you're after Conan-style muscle, the Victory Hammer S nails it!
READ MORE +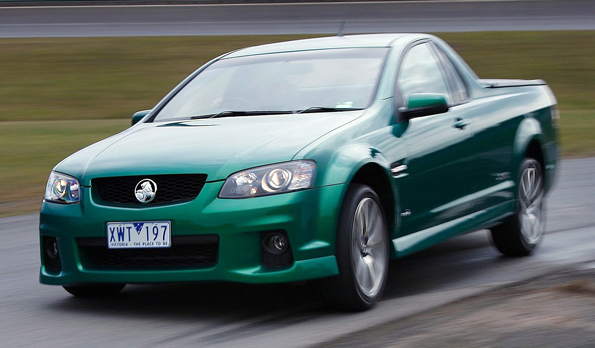 The Holden VE II SSV Ute is in it for the long haul
READ MORE +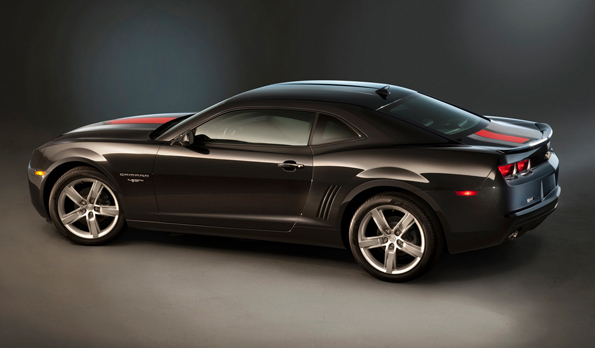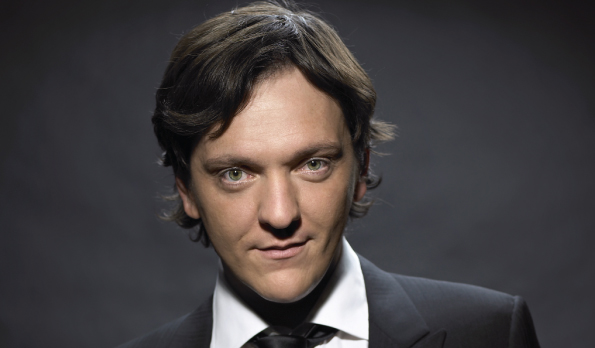 What makes him laugh and why he dislikes the "comedian" tag
READ MORE +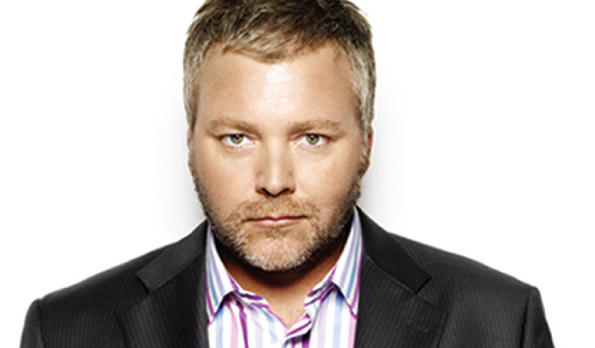 He doesn't care whether you love him or hate him

READ MORE +

$(document).ready(function () { if (screen.width < 1024) { $(".mediad img").hide(); } else { $(".mediad img").show(); } });