Latest Posts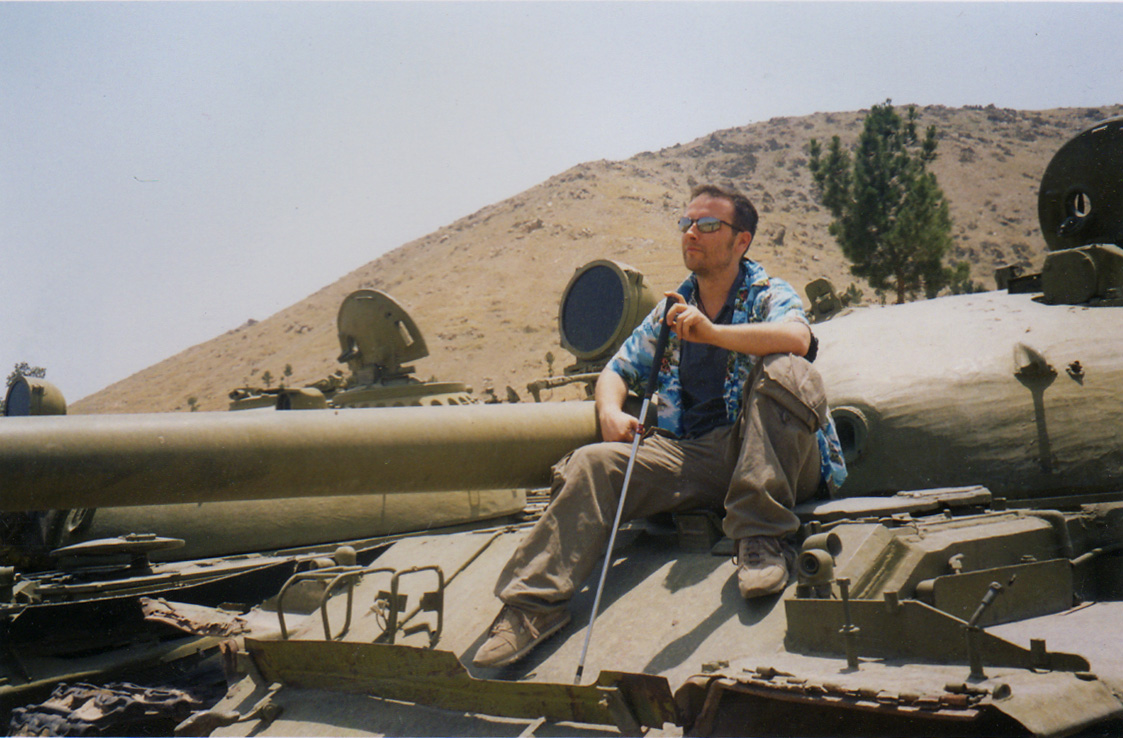 Matt Potter has been around the world with smugglers. He chose to fly with Air We Don't Give A Crap in an Il-76 – a gargantuan Soviet-era plane that attracted its fair share of ...
READ MORE +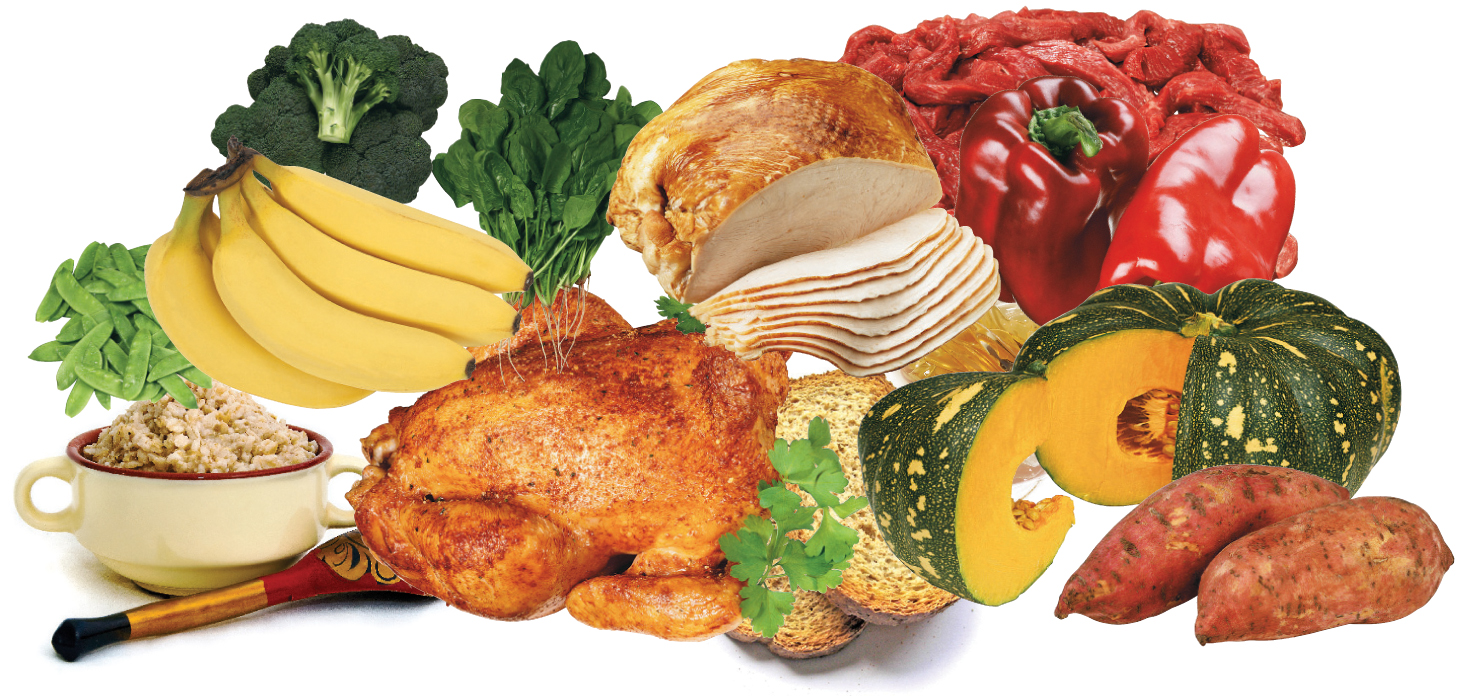 Plate your way to pleasure with Melinda Shaddock's food tips for your sexual vitality. Gobble then get busy!
READ MORE +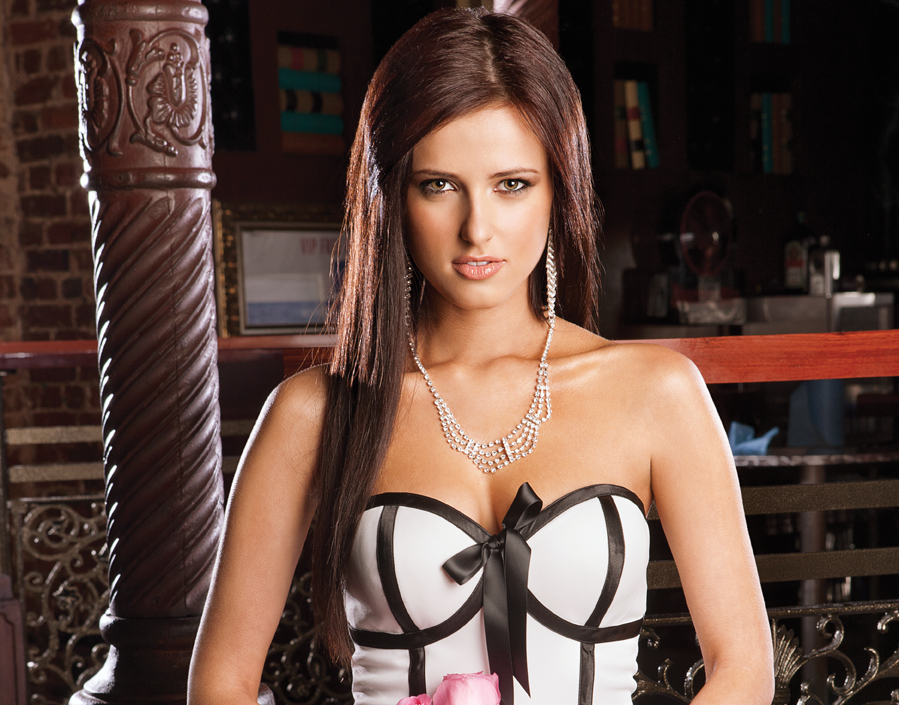 Spring is the season for weddings. And weddings are a great place to score. Gentlemen, it's time to suit up and crash the bridal party!
READ MORE +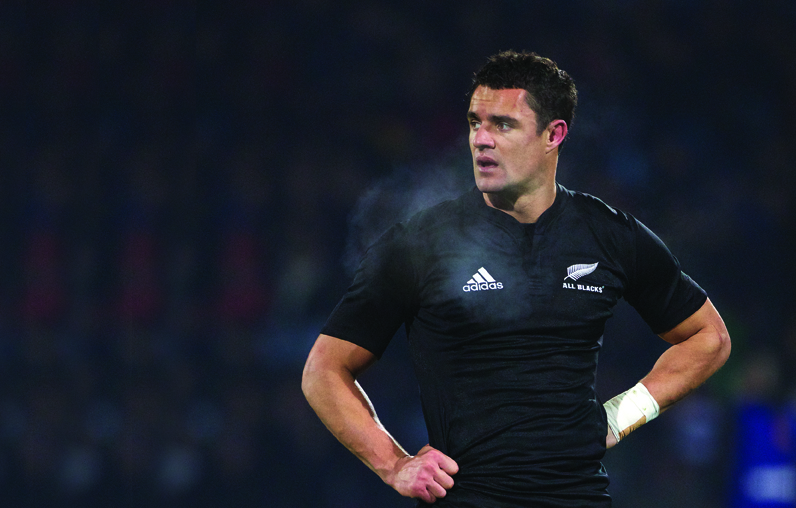 After tasting two World Cup defeats, All Blacks superstar Dan Carter is ready to hoist the Webb Ellis Cup
READ MORE +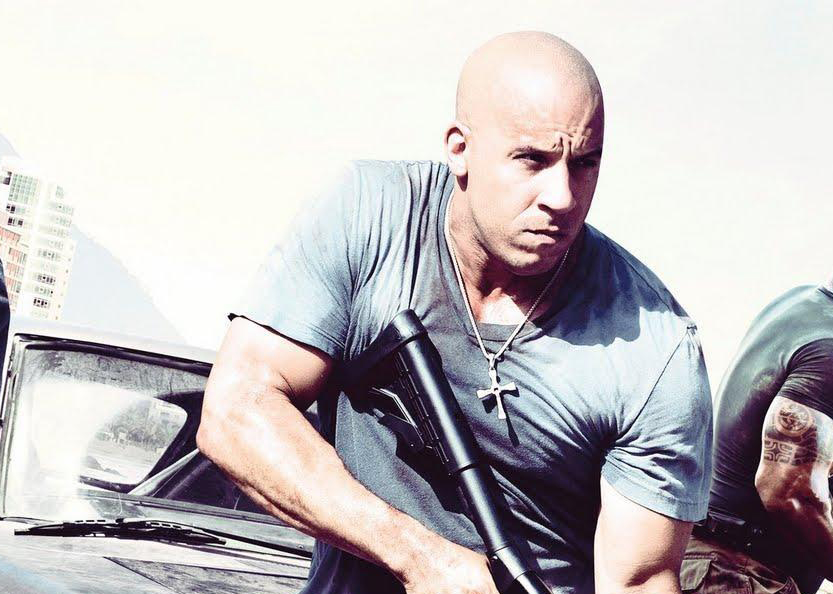 Fast & Furious 5 star Vin Diesel is smoother than The Rock and more popular than Barack Obama
READ MORE +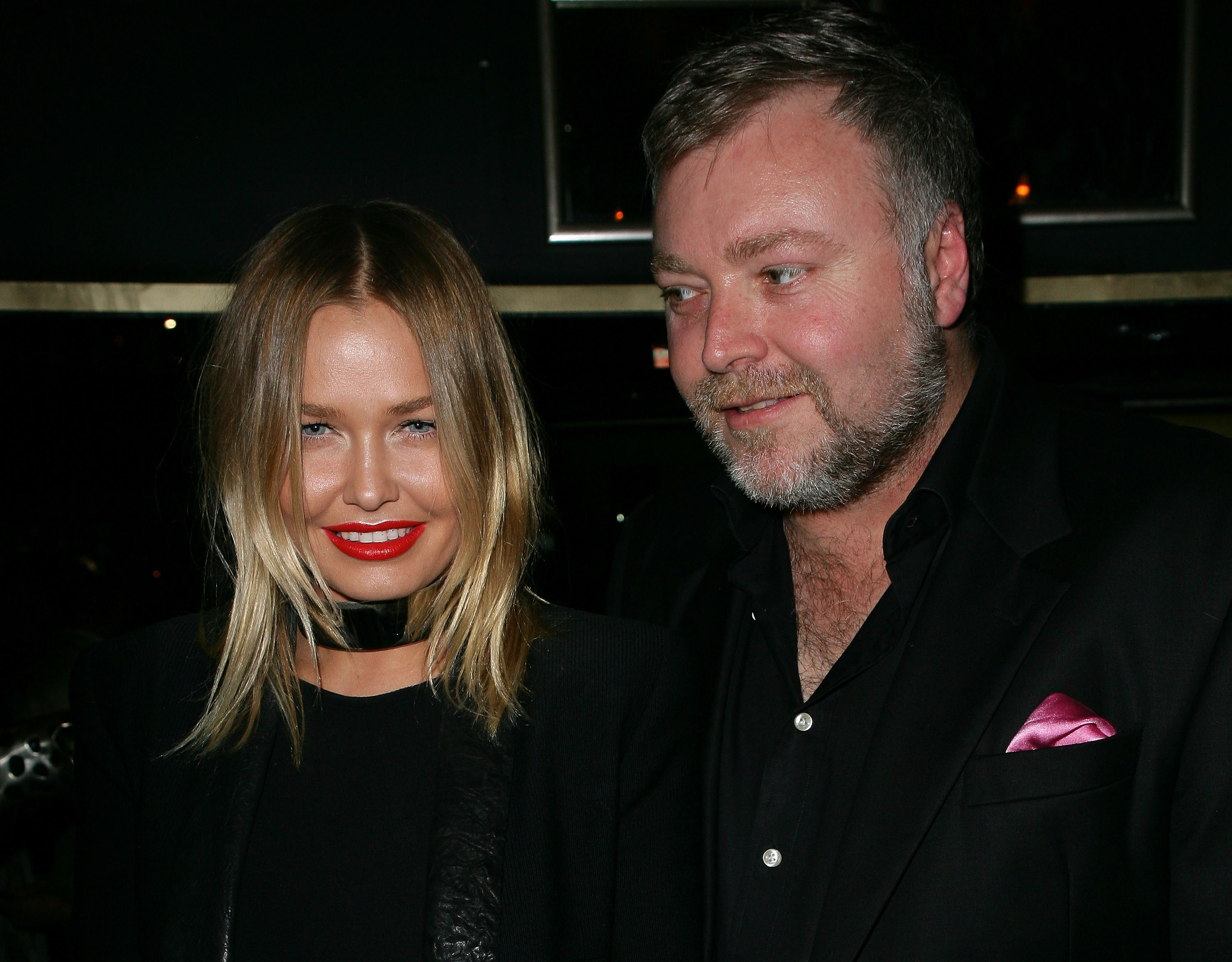 The shock jock and TV judge is single and ready to Bingle – but all she wants to do is talk. Unlike the other young women in his life…
READ MORE +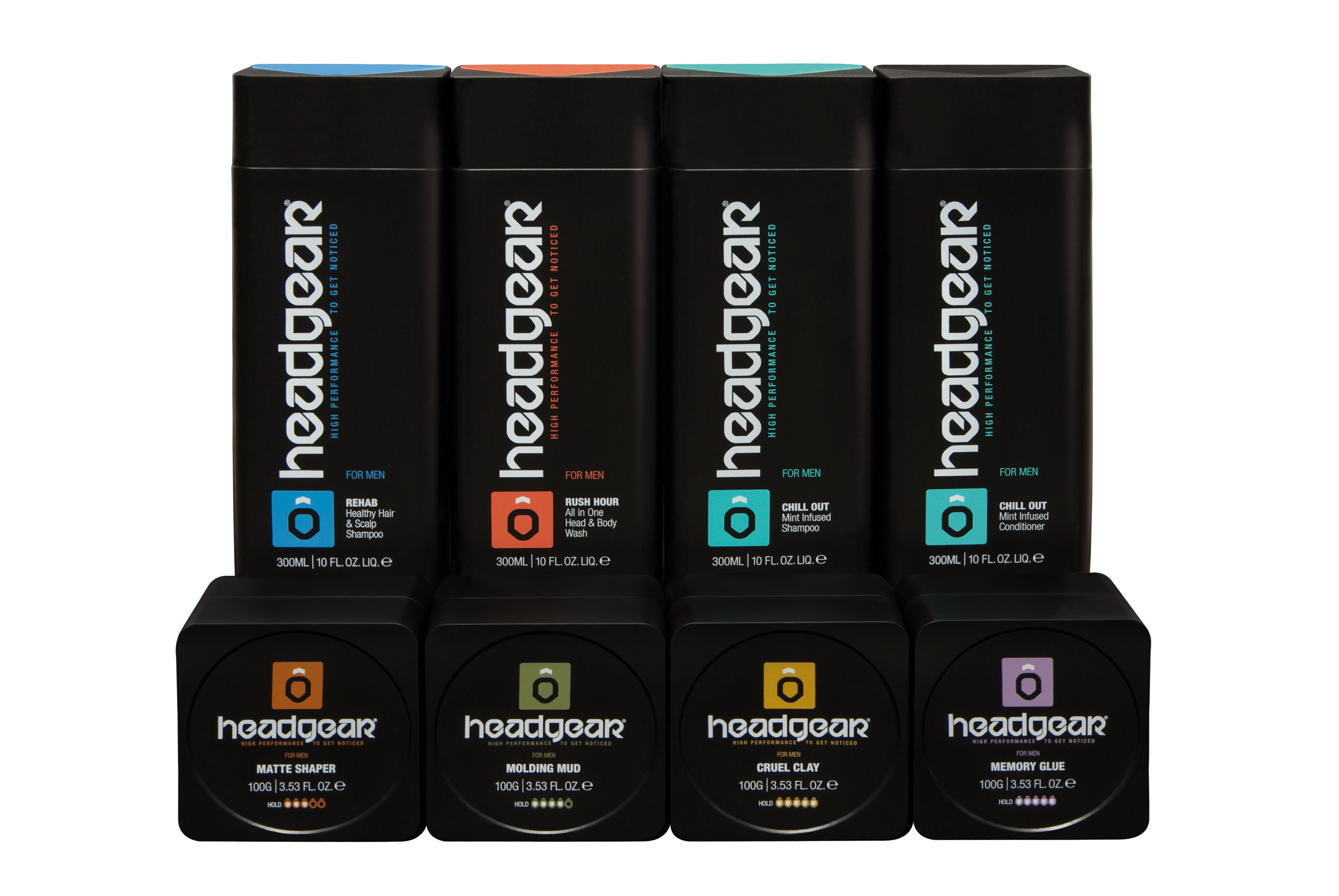 Headgear launches professional, all male styling and hair care range
READ MORE +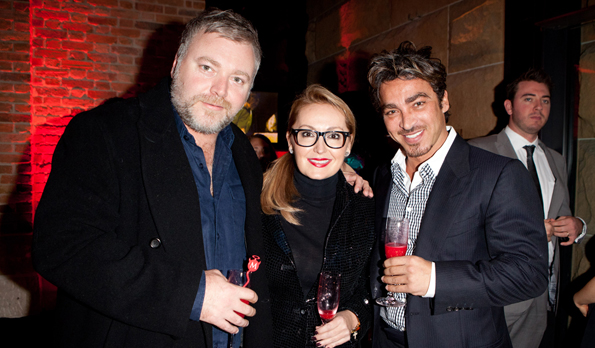 Sydney's social elite were out in force at the Museum of Sydney on Tuesday night (July 19, 2011)
READ MORE +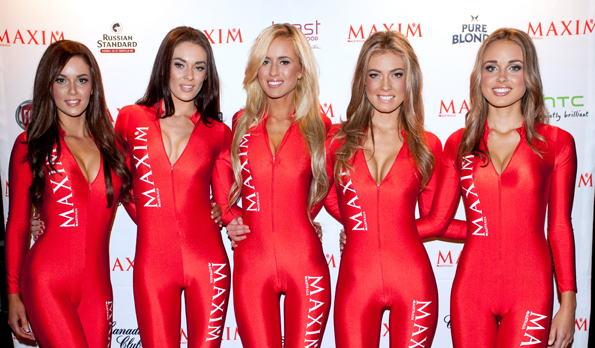 The MAXIM 5 heated up the red carpet at the Museum of Sydney on Tuesday night (July 19, 2011)
READ MORE +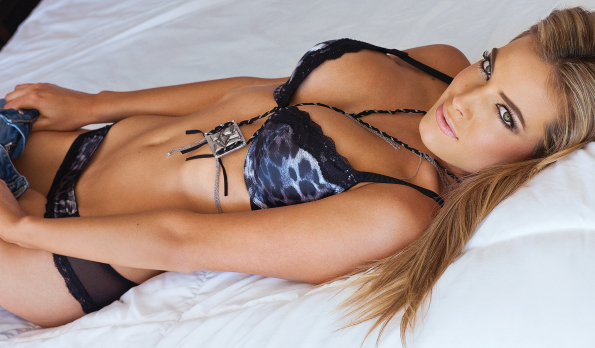 Now that you've been introduced, feel free to let your jaw drop to the floor.

READ MORE +

$(document).ready(function () { if (screen.width < 1024) { $(".mediad img").hide(); } else { $(".mediad img").show(); } });