Latest Posts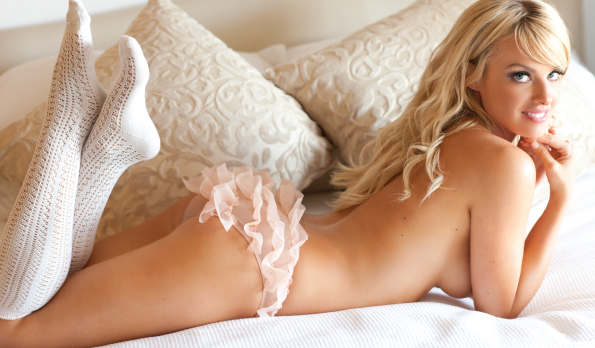 Ally Pinnock plays "the Bunny Boiler" on the Comedy Channel's Balls of Steel.
READ MORE +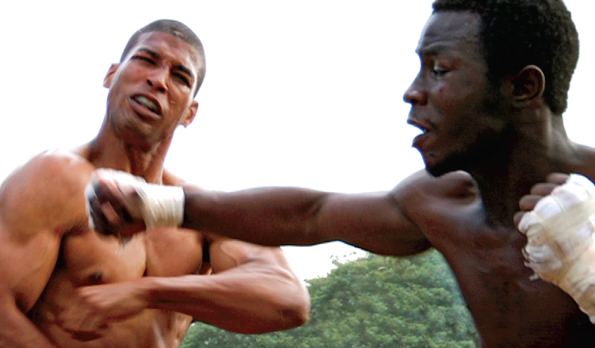 Bareknuckle fight club - where the only thing flowing faster than the adrenalin is the blood.
READ MORE +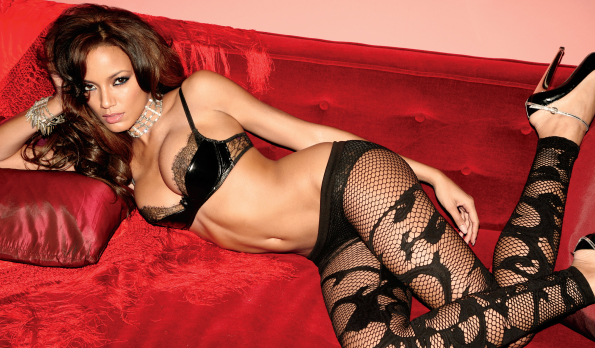 Our favourite lingerie expert, former Victoria's Secret Angel, and dream Valentine, Selita Ebanks, blesses us with her heavenly body.
READ MORE +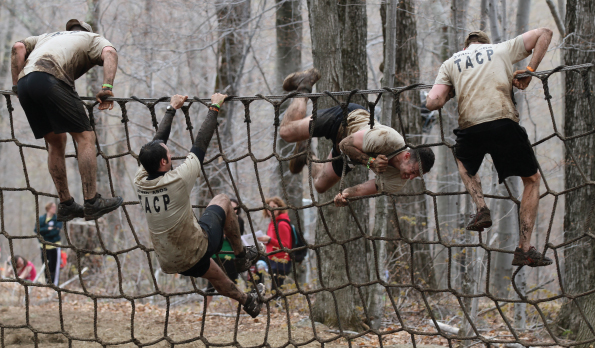 MAXIM's Ben Mckelvey heads to New Jersey for one of the most challenging endurance races in the world.
READ MORE +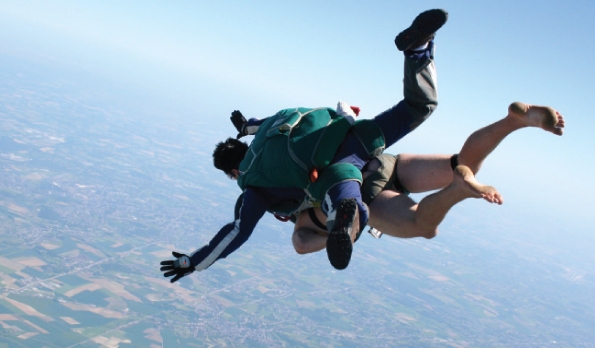 We chat to the 30-year-old Aussie about his list of 100 things he wants to do before he dies and how he's getting it done
READ MORE +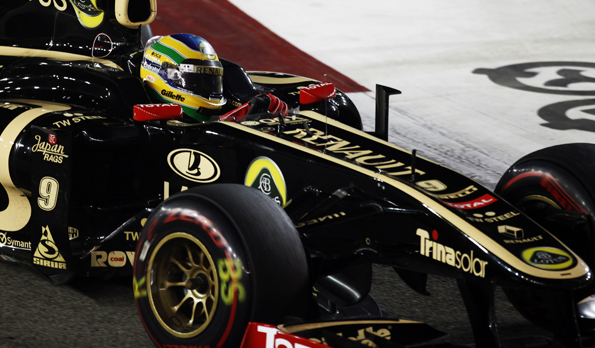 When the legendary Ayrton Senna was tragically killed in 1994, the world lost a motor racing icon, but NOW, his legacy lives on through his Formula One racing nephew, Bruno Senna
READ MORE +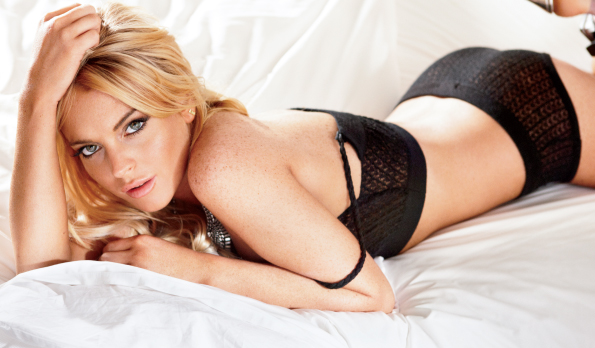 After some recent wild and crazy times, will 2012 be the year Hollywood's hottest bad girl, Lindsay Lohan, bounces back? Here's hoping...
READ MORE +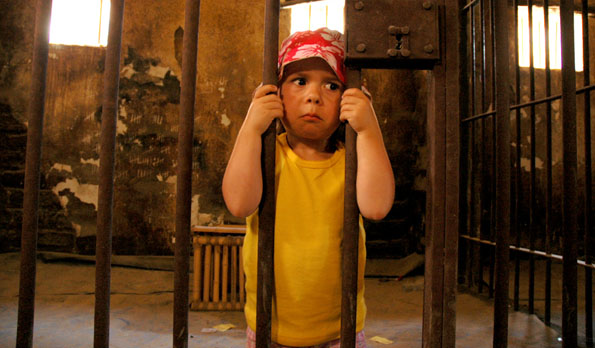 Sometimes, having a great plan isn't nearly as important as being a lucky bastard.
READ MORE +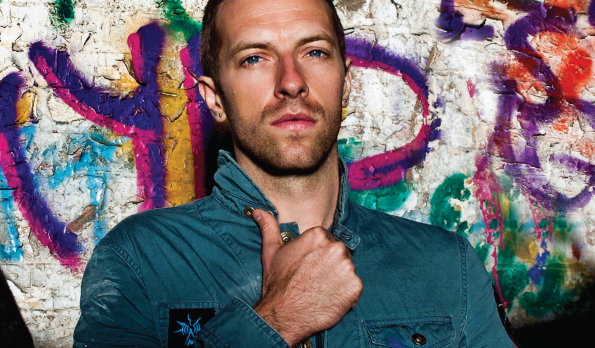 Coldplay's frontman comes clean on new sounds, old scars, and sleeping with an Oscar winner
READ MORE +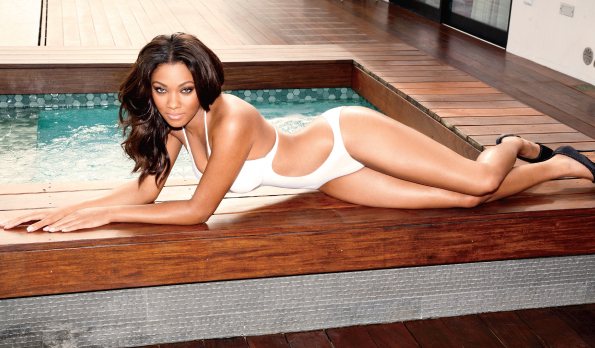 Having a super–famous, super–funny dad only gets you so far in showbiz. Bria Murphy, 21–year–old Daughter of Eddie, became the spokesmodel for Dark and Lovely hair products the ...

READ MORE +

$(document).ready(function () { if (screen.width < 1024) { $(".mediad img").hide(); } else { $(".mediad img").show(); } });