Latest Posts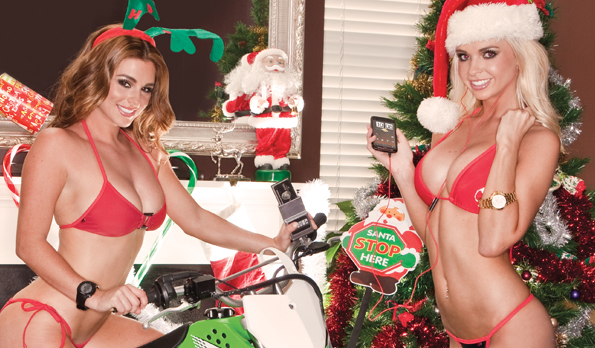 Give the following swag as presents on December 25 and make Santa look like a punk. Here's wishing you a very MAXIM Christmas!
READ MORE +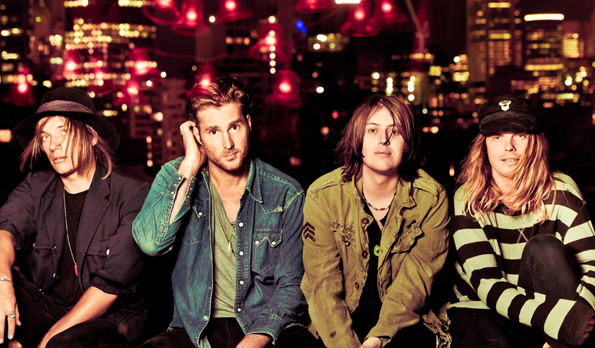 Homebake is a music institution in Australia. Since its debut in 1996, the event has remained a key fixture of the Australian summer of music, kicking off the season at the ...
READ MORE +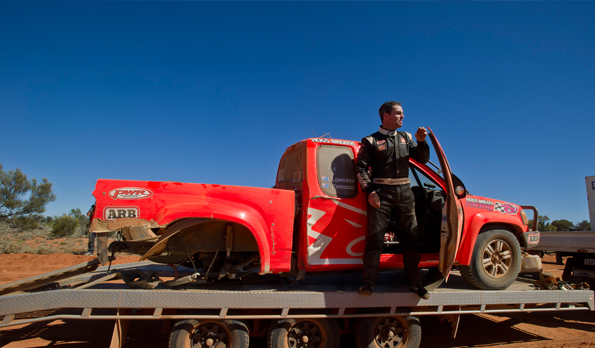 Driving deity Craig Lowndes guides us through the 2011 Australasian Safari – the country's toughest motorsport event.
READ MORE +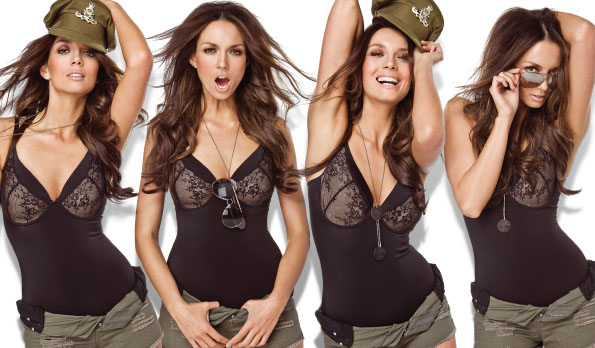 Aussie pop star Ricki-Lee Coulter makes an explosive return to the music scene with a new single, a new look, and a sexy new shoot for MAXIM
READ MORE +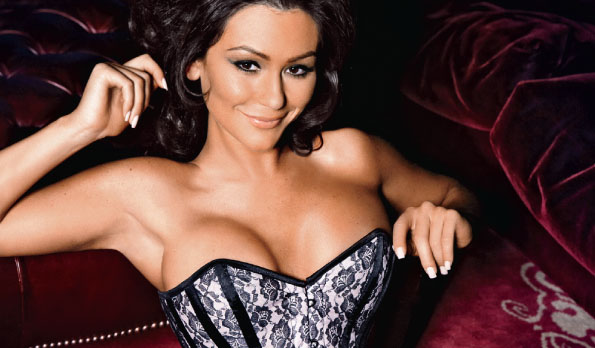 Be sure to keep a safe distance as the girl with the best right hook in New Jersey explains how the GTL (Gym-Tan-Laundry) lifestyle is taking over the world
READ MORE +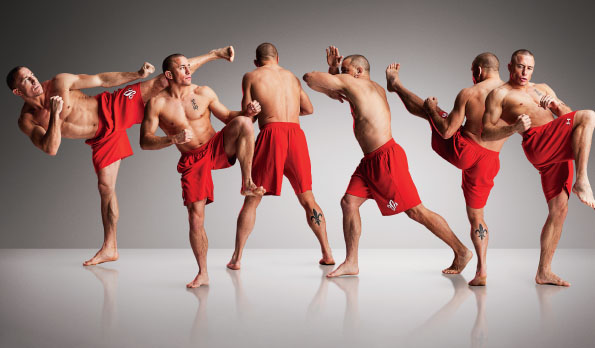 Growing up in working-class Montreal, Canada, Georges St-Pierre was a shy, nerdy kid who preferred playing chess to tangling with bullies. Today, he's not just the UFC ...
READ MORE +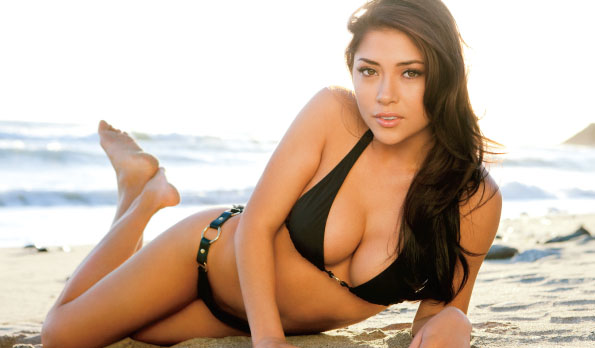 While GSP dominates inside the Octagon at UFC 137, Arianny Celeste will have your full attention outside of it
READ MORE +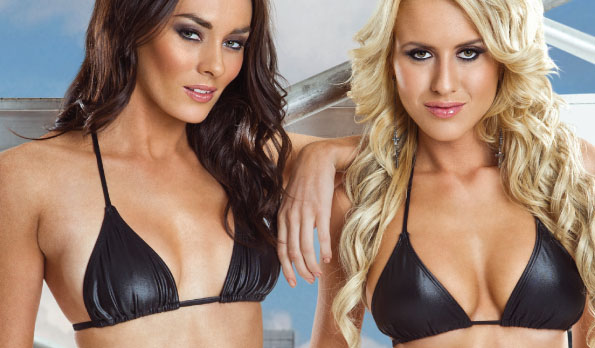 What's better than a shoot with one member of the MAXIM 5? That's right, a scintillating shoot with two of them! Namely, Melissa Kelly and Renee Somerfield
READ MORE +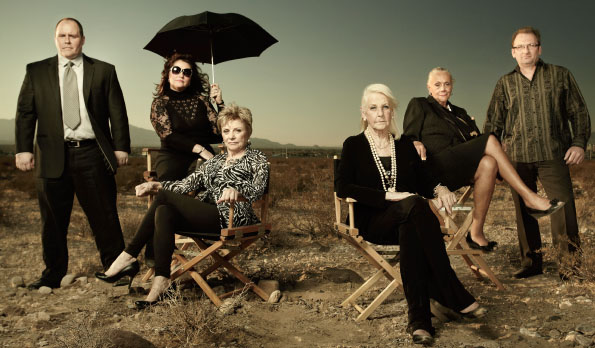 Exclusive interviews with children of the world's most famous gangsters will take you even deeper. MAXIM offers you a story you can't refuse
READ MORE +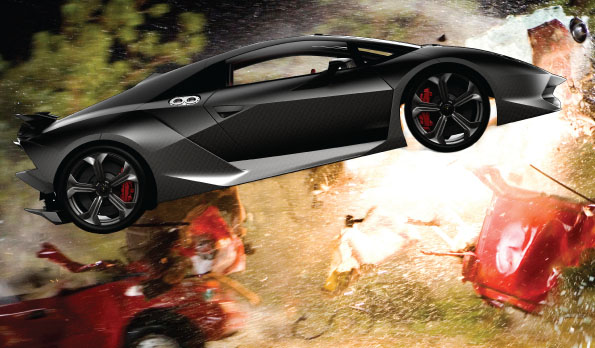 We're offering a sneak preview of FOUR automotive all-stars that will be burning up A ROAD NEAR YOU IN THE NEXT FEW MONTHS AND YEARS.

READ MORE +

$(document).ready(function () { if (screen.width < 1024) { $(".mediad img").hide(); } else { $(".mediad img").show(); } });