Latest Posts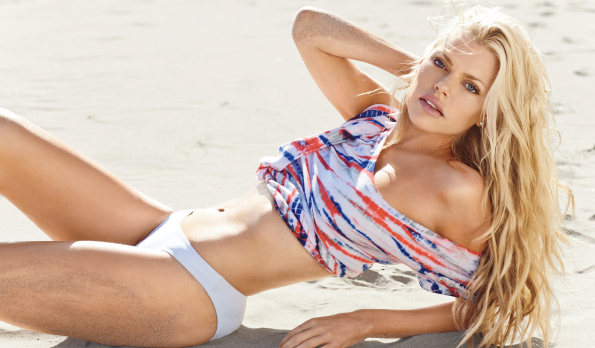 Stunning Sophie Monk speaks about being a proud Aussie, what she looks for in a guy, and the perils of not wearing undies...
READ MORE +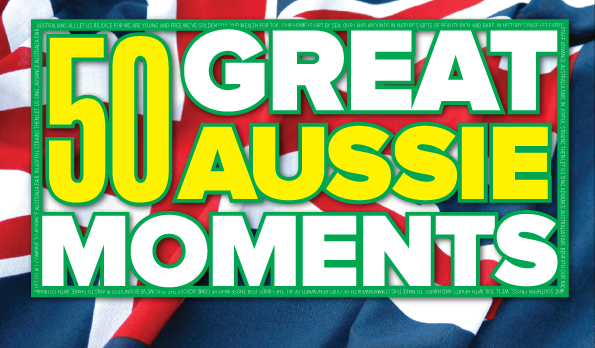 Check out MAXIM's definitive list of the events that helped shape our fine nation. It'd be Un-Australian not to read on…
READ MORE +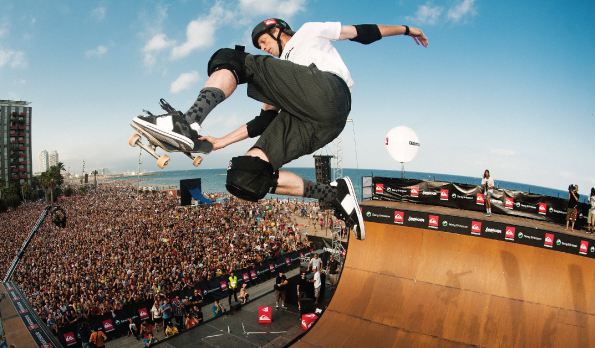 Tony Hawk is the best skater to ever, um, skate the Earth. Or any other planet, for that matter. He gives us the lowdown on what it's like being the captain of cool
READ MORE +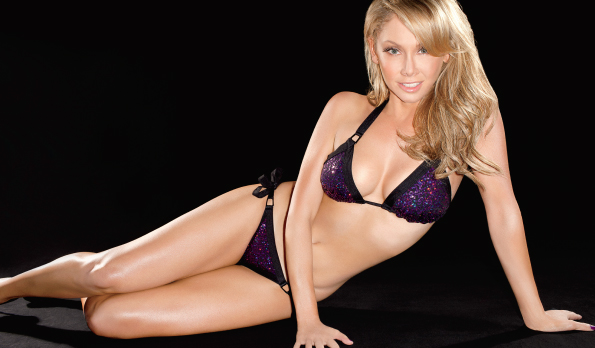 We go on a date with the hot Aussie babe making it big on Dancing With the Stars in the USA
READ MORE +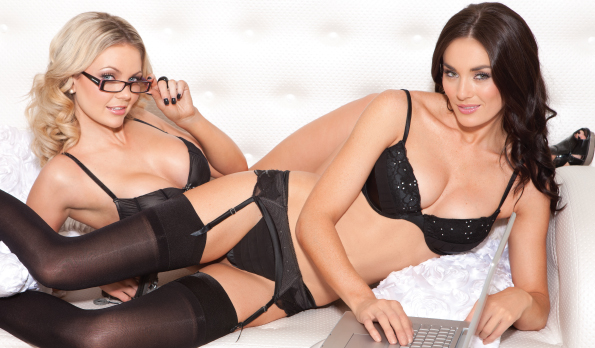 Phone sex is so last century – the women of today are embracing video-chat sex. Thank you, Skype!
READ MORE +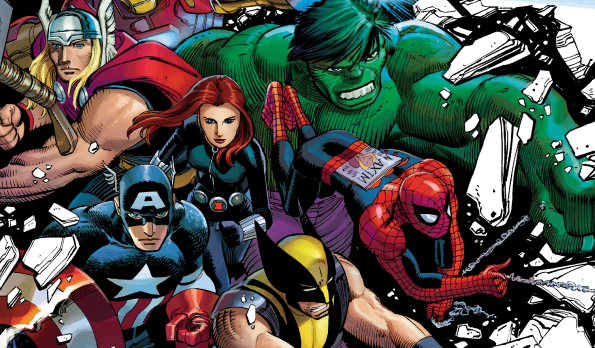 This April, the Marvel Universe will be front and centre in the superhero blockbuster you've been waiting for: The Avengers. Here, the heroes behind the heroes take us back to ...
READ MORE +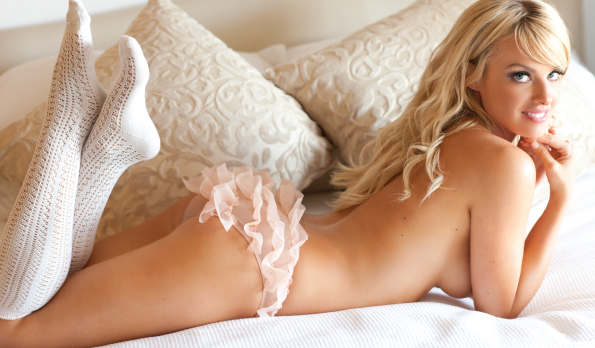 Ally Pinnock plays "the Bunny Boiler" on the Comedy Channel's Balls of Steel.
READ MORE +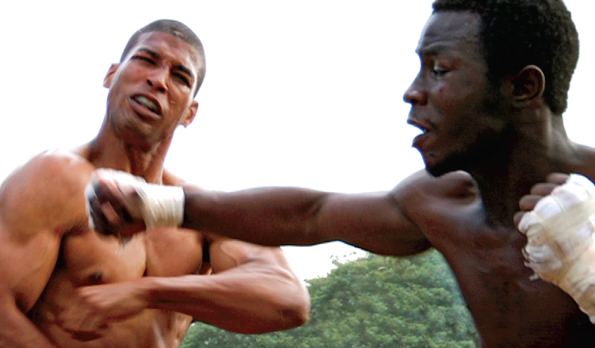 Bareknuckle fight club - where the only thing flowing faster than the adrenalin is the blood.
READ MORE +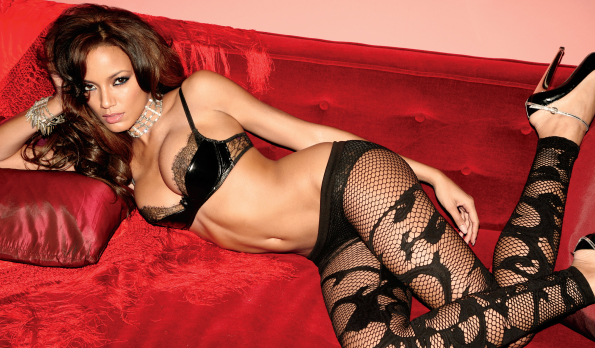 Our favourite lingerie expert, former Victoria's Secret Angel, and dream Valentine, Selita Ebanks, blesses us with her heavenly body.
READ MORE +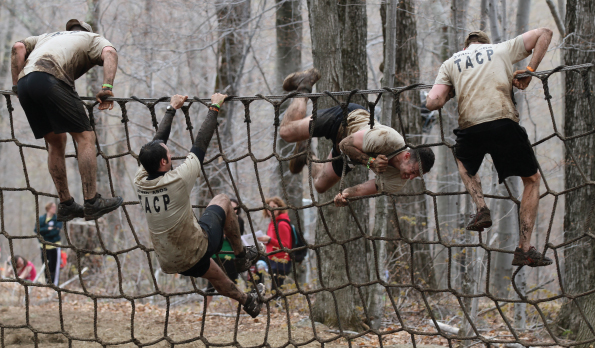 MAXIM's Ben Mckelvey heads to New Jersey for one of the most challenging endurance races in the world.

READ MORE +

$(document).ready(function () { if (screen.width < 1024) { $(".mediad img").hide(); } else { $(".mediad img").show(); } });