Latest Posts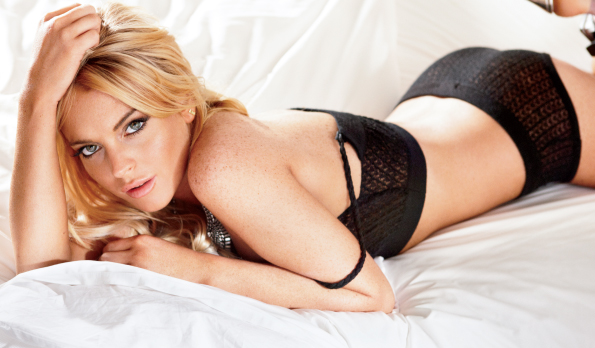 After some recent wild and crazy times, will 2012 be the year Hollywood's hottest bad girl, Lindsay Lohan, bounces back? Here's hoping...
READ MORE +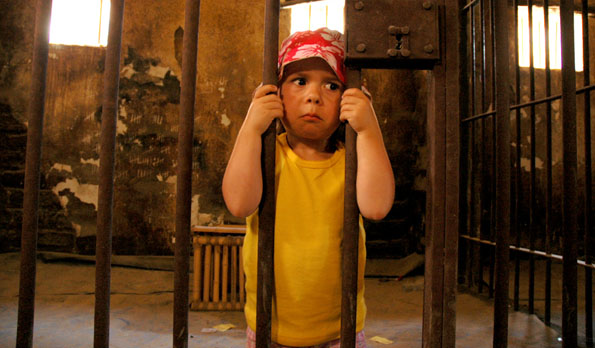 Sometimes, having a great plan isn't nearly as important as being a lucky bastard.
READ MORE +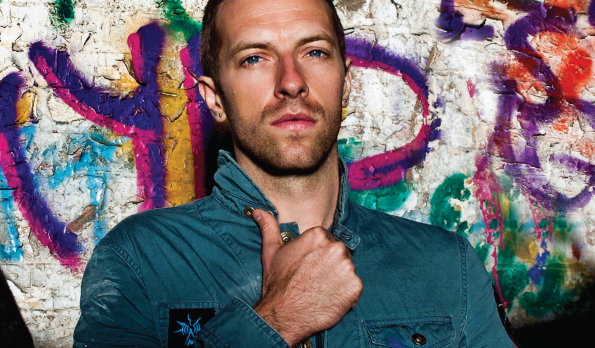 Coldplay's frontman comes clean on new sounds, old scars, and sleeping with an Oscar winner
READ MORE +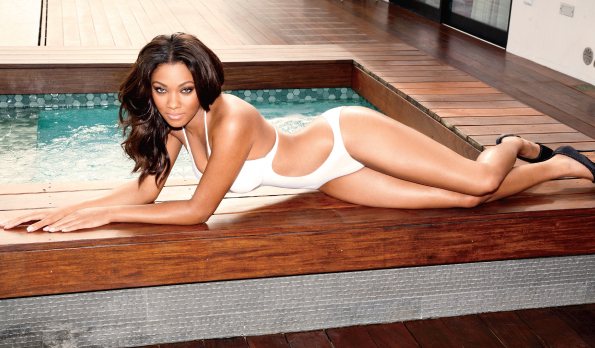 Having a super–famous, super–funny dad only gets you so far in showbiz. Bria Murphy, 21–year–old Daughter of Eddie, became the spokesmodel for Dark and Lovely hair products the ...
READ MORE +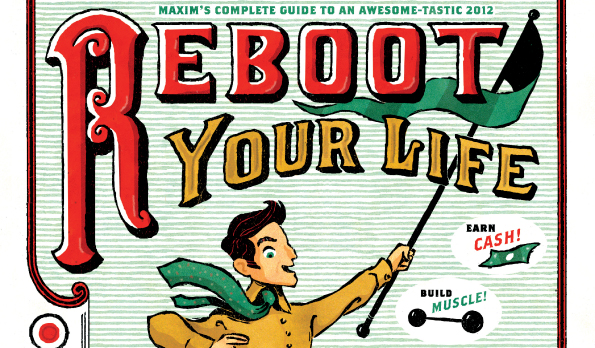 According to the Maya calendar, we're all either doomed to perish on December 21, 2012 or "a new beginning" is due to occur. So, just in case it's your last, make 2012 the best ...
READ MORE +
MAXIM goes shopping with the larger-than-life now-retired NBA mega-star
READ MORE +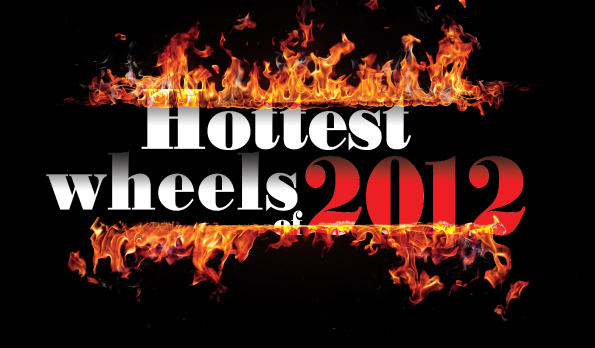 The definitive list of the raddest rides the world has to offer in 2012. Please, feel free to gesture like you're steering and go, "Vroom! Vroom!" We totally are...
READ MORE +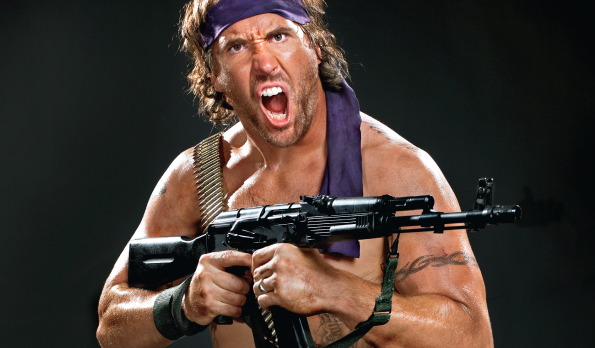 With Superbowl XLVI just around the corner (February 5 to be precise), we decided to hit up the Minnesota Vikings' 198cm, 122kg, All-Pro defensive end, Jared Allen, for some ...
READ MORE +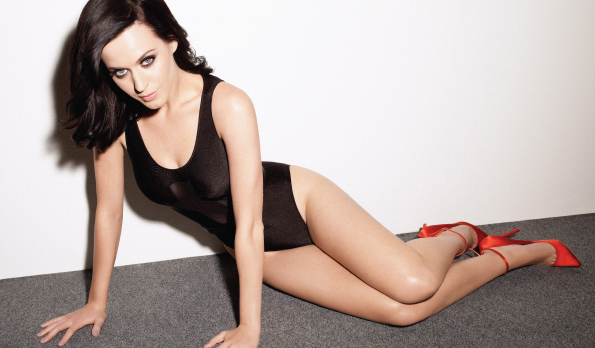 The pop powerhouse, "California Gurl", and voice of Smurfette, hits all the right notes in her rockin' MAXIM shoot
READ MORE +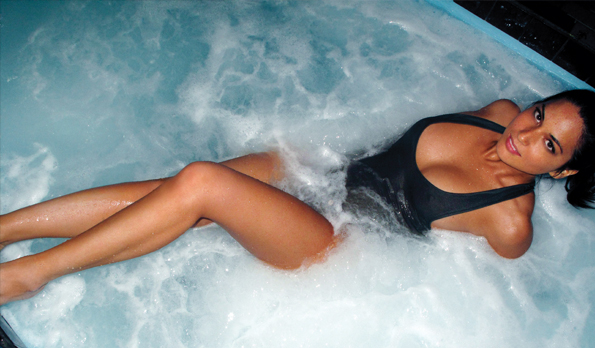 The most gorgeous game-and-gadget-loving girl you'll ever feast your eyes on

READ MORE +

$(document).ready(function () { if (screen.width < 1024) { $(".mediad img").hide(); } else { $(".mediad img").show(); } });