MAXIM'S FINEST AUSTRALIA
ATTENTION, AUSTRALIAN MODELS: ENTER THE 'MAXIM'S FINEST AUSTRALIA' CONTEST HERE
Do you have what it takes to be the next Miranda Kerr?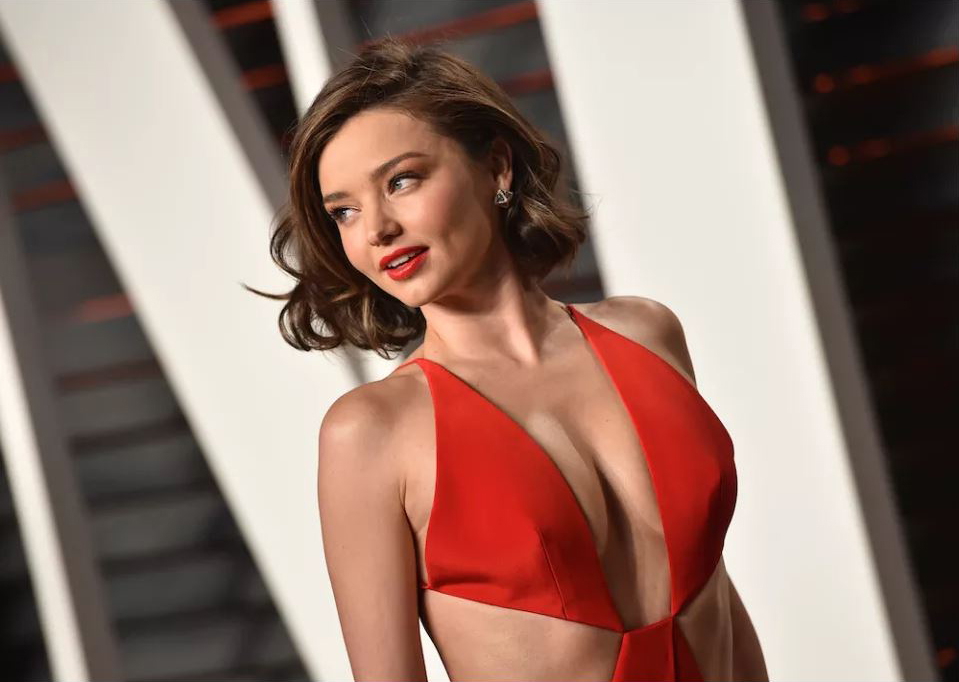 Image: Getty Images
MAXIM is hosting an international model search to find the next big Australian model.
The 2018 MAXIM's Finest Australia Contest is searching for an undiscovered beauty from Down Under to be featured in a two-page spread in both the print issue of U.S. edition of MAXIM and MAXIM Australia. Readers will select the winner democratically through multiple voting rounds.
The contest is open only to women 18 years or older with proof of birth or legal residency in Australia. No purchase or payment of any kind is necessary to enter or win. The rest of the rules can be found here.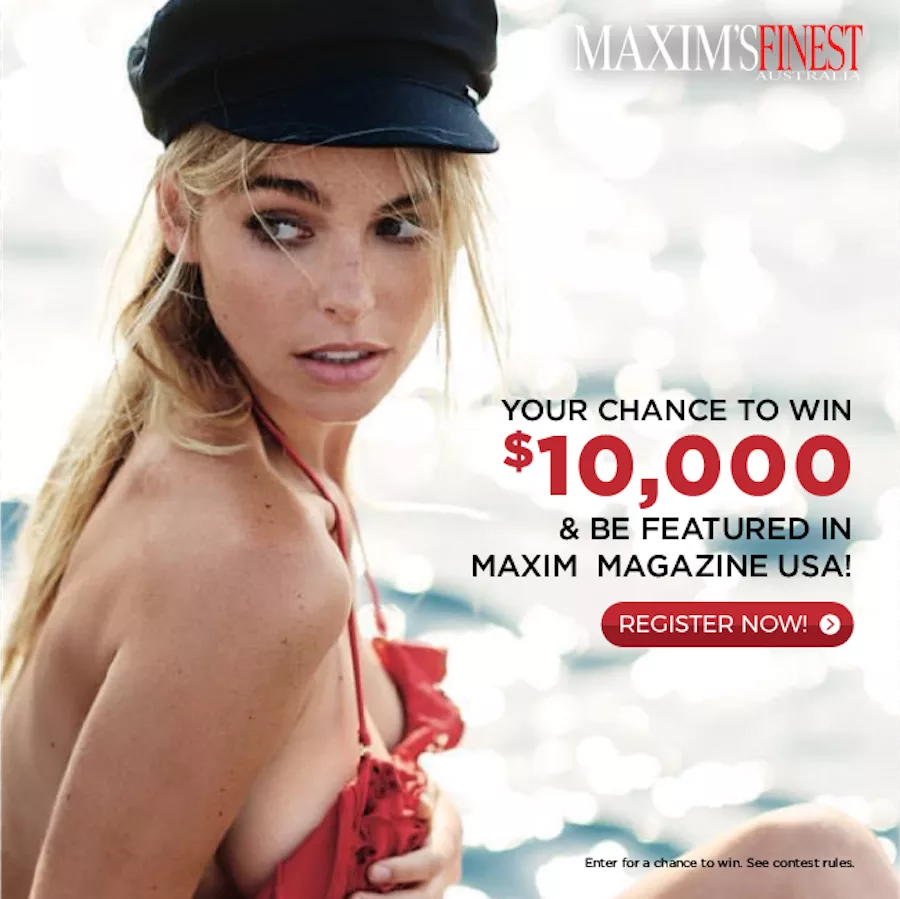 The Grand Prize Winner will be awarded a two-page magazine spread in both the U.S. edition of MAXIM and MAXIM Australia, shot by a professional photographer, and a $10,000 AUD cash prize.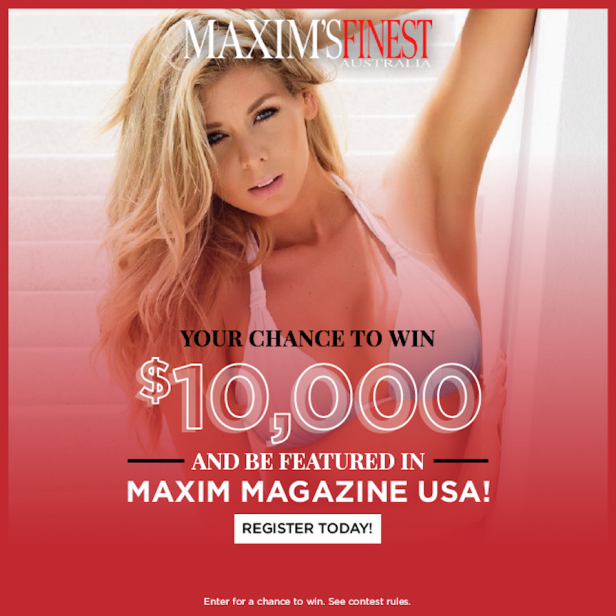 It's your chance to become Australia's next hottest export.
Need some inspiration? Here are five saucy Aussies who went on to become top models.