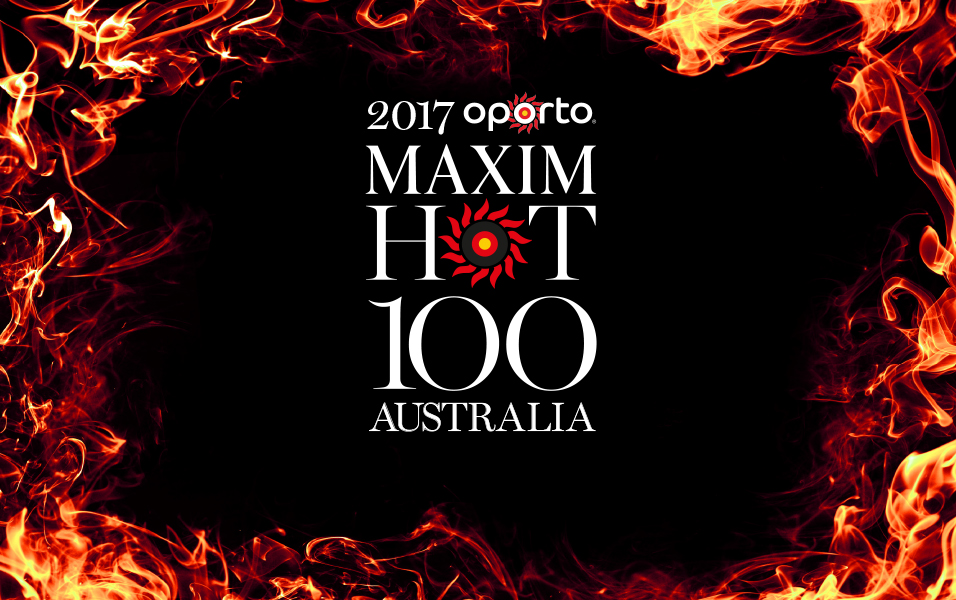 The definitive list of Australia's most talented, beautiful, successful and newsworthy women – this year starring Ruby Rose, Margot Robbie, Miranda Kerr, Rebel Wilson, Sophie Monk, Schapelle Corby and more…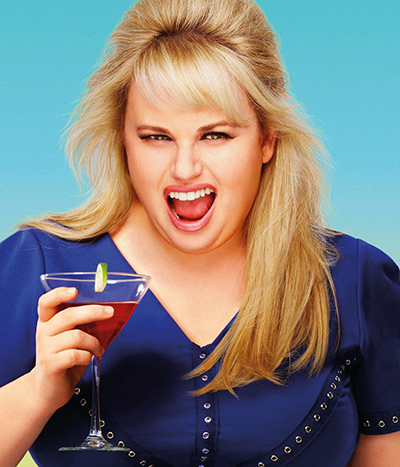 10
Rebel Wilson
Pitch Perfect is a solid, whimsical franchise, and Rebel Wilson will again bring the funny in the third film later this year. However, her grandest achievement in 2017 is taking on and beating Bauer Media in a defamation case, where it was claimed eight articles across various publications branded her a serial liar. The $4.56 million in damages is the highest defamation payout in Australian legal history, with Rebel tweeting, post-legal triumph, "Any dollars I receive will go to charity, scholarships or invested into the Aussie film industry to provide jobs". Big win, big gesture, big year. You go, girl.
---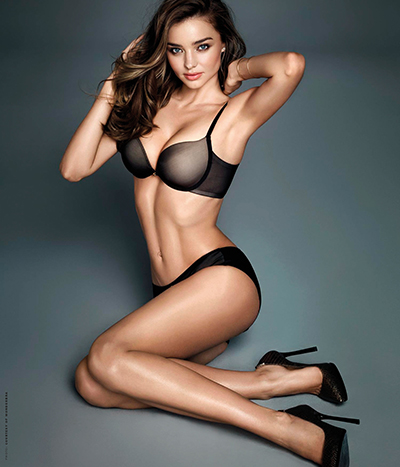 9
Miranda Kerr
Nobody is judging anybody else here but it's rumoured Miranda Kerr and new-ish husband Evan Spiegel, co-founder and CEO of Snap Inc., didn't have sex before marriage — it was roughly a two-year courtship. This is completely fine; Evan is reportedly "very traditional" but the restraint of this man! As you know/can see, Miranda is one of the sexiest, most attractive women in the world! And she has her own business empire of various products. Surely Snapchat must be very demanding and being the world's youngest billionaire would take up a lot of space in your mind, man… but never in two years?! Anyway, when Miranda spoke about the marriage, she said, "At home, I slip into my feminine and empower Evan to be in his masculine." That's kinda cryptic, but we're guessing Evan might be getting some now. You stll got it, MK.
---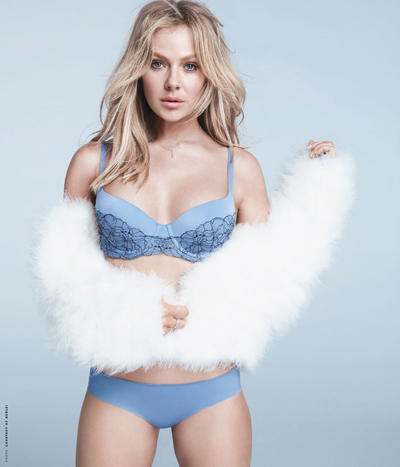 8
Jessica Marais
Flip through previous instalments of the HOT 100 and you'll notice we kinda have a thing for Jess – and it extends beyond our admiration for the quirky yet sensible stylings of Packed to the Rafters! She looks stunning (you noticed, right?) but what a year for her in terms of work, too. Nominated for a Gold Logie for playing two lead roles in very different, hit TV shows (Love Child and The Wrong Girl), the voting public split the difference and Jess ended up claiming Most Popular Actress (her second in a row) – for both shows.
---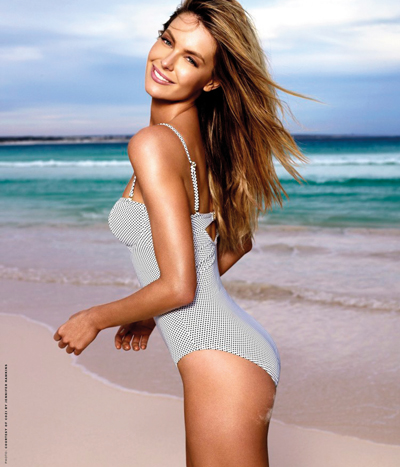 7
Jennifer Hawkins
Whenever a list of hot Aussie women is being compiled, you can bet your buttocks Jennifer Hawkins' name will be on it. In a cover star context, she's the one who kicked off this whole MAXIM thing 76 issues ago, and Hawko will forever place highly for reasons besides the sentimental and physical. The main one being that she's not a businesswoman; she's a business, woman. You know about the top-tier modelling stuff, including being the face of Australia's bottled water of choice and Myer, but she's also a property mogul, has her own swimwear and lingerie line, bronzer range and now Sesiòn Tequila. Ain't no stopping her, folks.
---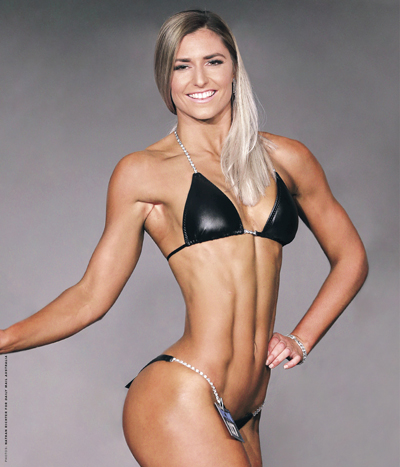 6
Frances Abbott
Wow, two Abbott family members in this HOT 100. What is this, an election year?! Well, if it were, Tony Abbott wouldn't win, that's for sure (how dare he criticise the work of Macklemore!). But we are so down with Tony's youngest daughter being pro-marriage equality (and Macklemore) and equally impressed to find out she's a PT/yoga fan/fitness model. If you ever want to do a fitness column for us, we'd love to have you on the team, Frances.
---
5
Delta Goodrem
Delta. Delts. D-Good. Goodies. We don't really use the last two to refer to the 2015 HOT 100 champ, but even if we did, we know she'd be cool with it because she's a pro at taking things in her stride. Case in point — 2017 was the year the trolls came out in full-force, but Delta didn't waver. She continued to dance (since when did dancing make people angry?) and inject The Voice with the giddiness she's known for. She is an entertainer, after all and obviously one with plenty of influence because only the big names can attract that many haters. Dance on, Delts. We love ya.
---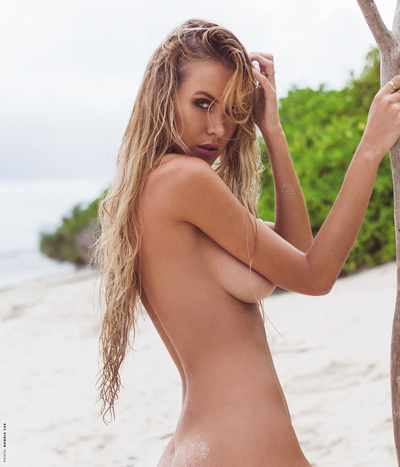 4
Renee Somerfield
Last year we asked MAXIM cover girl and one of our favourite models ever, where she'd like to be in five years. The owner of one of the world's best bodies replied, "I'd like to be running a highly successful company, travelling often and most of all being happy. Love and happiness trumps all things." Well, that didn't take long, did it? Somerfield Swim, her label, continues its upward trajectory, while she, as a quick glance of her Instagram (good luck sticking to just a quick glance, by the way) will prove, appears to be stuck in a happy state of perpetual summer. If you're happy, RS, we're happy. Safe travels.
---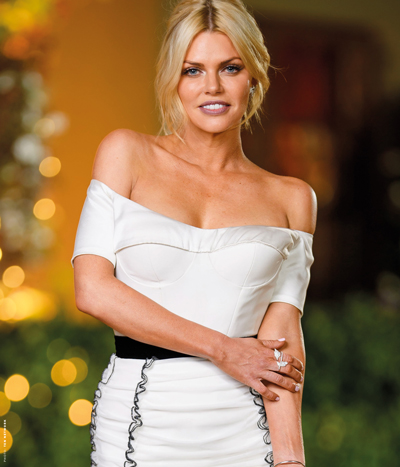 3
Sophie Monk
We've always loved Soph. Quotes like this spring to mind, "I'm bad when it comes to wearing underwear. It's not for sexual reasons, I'm just lazy." With her endearing honesty and undeniable charm, it's no surprise she was selected as the latest The Bachelorette and the ratings prove the rest of Australia love her as much as we do. Just one thing: where the hell did they find those freaks/potential Prince Charmings?
---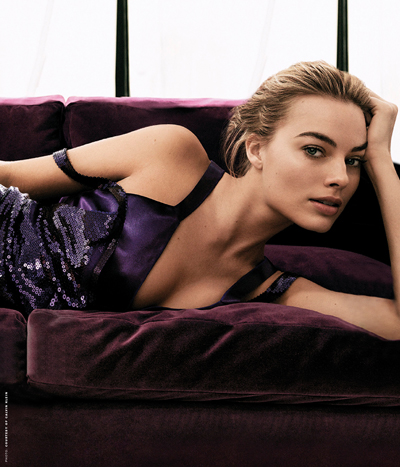 2
Margot Robbie
Margot recently said, "When I was playing Naomi in The Wolf of Wolf Street it was so high-tempo sexy. I was acutely aware that the line in the screenplay was "the hottest blonde ever", I'm clearly not the hottest blonde ever… I was just terrified that people would see the movie and think, 'Eugh! She's not that great.'" Oh, how wrong you are, Marg! She's not just "the hottest blonde ever", though — the acting hits keep coming, with three pending Harley Quinn-related credits to her name, plus the lead in I, Tonya playing controversial American figure skater Tonya Harding and role as Queen Elizabeth I in Mary Queen of Scots. Oscar soon, surely.
---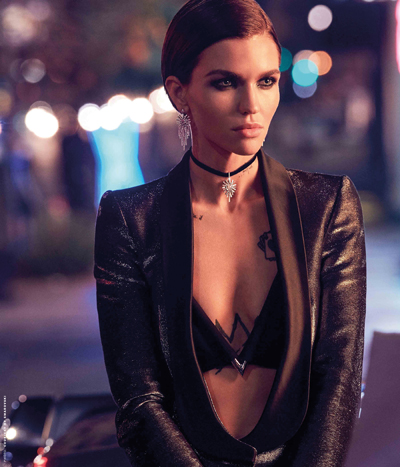 1
Ruby Rose
We shot Ruby six years ago for the cover of our October 2011 issue. In the accompanying interview she mentions that she was moving to Hollywood shortly. She also talked about her funny tweets. Seventy issues on and here she is — a Hollywood mega-star with an Instagram following almost half the size of Australia's population, plus the coveted top spot in the 2017 MAXIM HOT 100. Since making her huge breakthrough in Orange Is The New Black, Ruby has turned into a woman of action, with her super explosive 2017 including back-to-back roles in the hits xXx: Return of Xander Cage and John Wick: Chapter 2, with a Nike ambassadorship to boot. She'll round out her high-octane year with an appearance in Pitch Perfect 3. Here's to your continued success, Ruby! Love always, MAXIM Australia.
For the full article grab the November 2017 issue of MAXIM Australia from newsagents and convenience locations. Subscribe here.