100 Things Man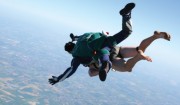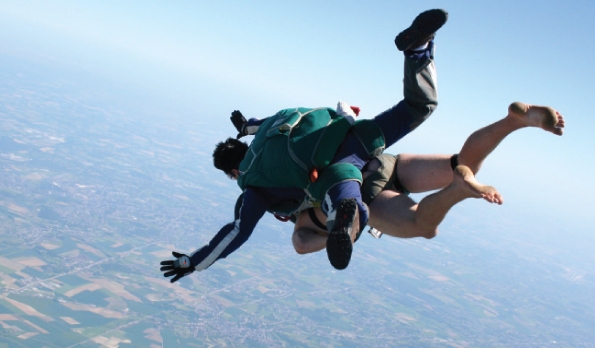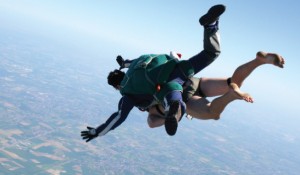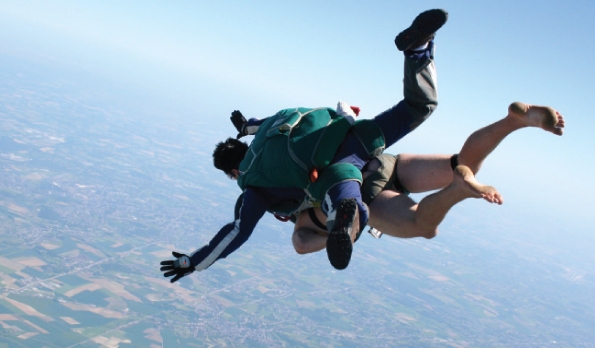 How did your 100 Things list come about, Seb?
My best mate tragically died at 24 jumping off a roof onto chairs as part of a game at a party. It stopped me in my tracks. I thought, 'If he'd known he was going to die at that age would he have changed what he was doing in the last year, month, week, day, hour, moment of his life?' Probably not, as he was really happy, but for the first time in my life I asked myself, "If I was to die tomorrow, would I be happy with the way I'm living my life?" The answer was, "No."
So I grabbed pen and paper and wrote down 100 things I've always wanted to do. It's been almost three years since I dropped everything, left Australia with a one-way ticket to America, and $9,000 in my pocket.
And how did that go?
I ran out of money after about six months but the momentum my list kept picking up was incredible. I was constantly meeting people who were like, "Oh, we can help you with this," and, "My brother knows how to get you there." I just ran with it. Like, I was staying with a friend in New York when one of his mates noticed that No. 46 on my list is to learn French. He owned a bar in Geneva and said he could get me a job so I could speak French over there. I got my credit card, used it irresponsibly, flew over, and started learning French.
Is it mainly through luck that you've managed to fulfil your list so far?
Sometimes, but I usually just email or call people and ask. It's just a matter of asking more often than not. A lot of people think it's so hard to do these things but you have to have a positive, open attitude and self-belief. With this mix, I'm convinced you can achieve anything.
For the full feature and images grab the February issue of MAXIM, in stores Jan 18 – Feb 15, 2012.
To grab a digital copy CLICK HERE. All past issues available for download.
To subscribe CLICK HERE . Australian residents only.
 iPad Application also available. CLICK HERE. All past issues available for download.