Lindsay Lohan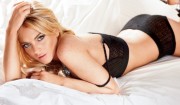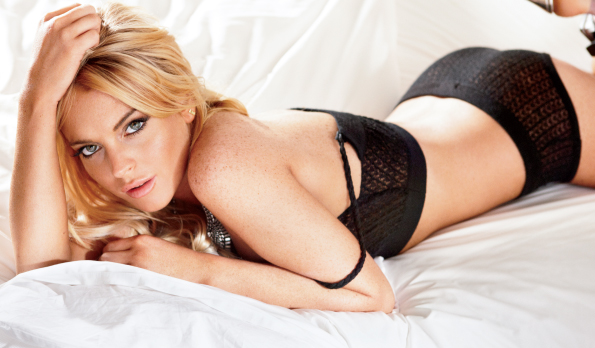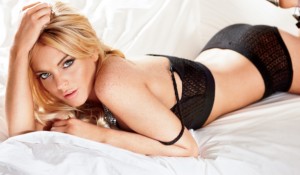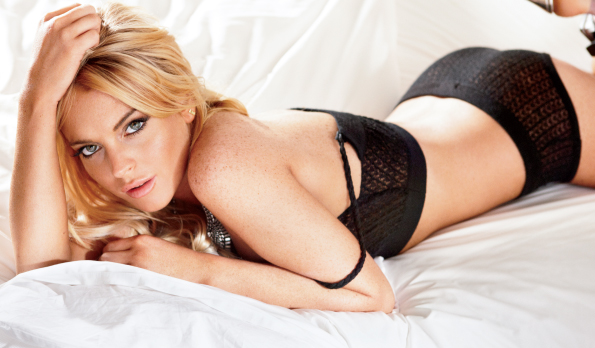 Status Update
Birthday: July 2, 1986.
Hometown: New York City, New York.
Hangover free: Lindsay was offered Heather Graham's role in The Hangover but turned it down. Damn, we really wanted to see her pretending to breastfeed.
In good company: According to the Hollywood hottie, "Being an actress is lonely, and I never want to be alone. I hate sleeping alone." Best argument in favour of buying a ticket to LA. Ever.
Confidence player: Reckon Lindsay looks scorching in this shoot? No surprise, really, as she once said: "I think I'm more sexual than my friends – more comfortable in my skin. I'm a sexual person, definitely."
Hot Rod: Current girl crush? OK, she never admitted to being attracted to Machete co-star Michelle Rodriguez but she did tell us, "I love Michelle – she's so talented and kick-arse!"
Follow her on Twitter: She's @lindsaylohan.
For the full feature and images grab the January 2012 issue of MAXIM Australia.
To grab a digital copy CLICK HERE. All past issues available for download.
To subscribe CLICK HERE. Australian residents only.
 iPad Application also available. CLICK HERE. All past issues available for download.