The Harvest Festival is Coming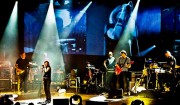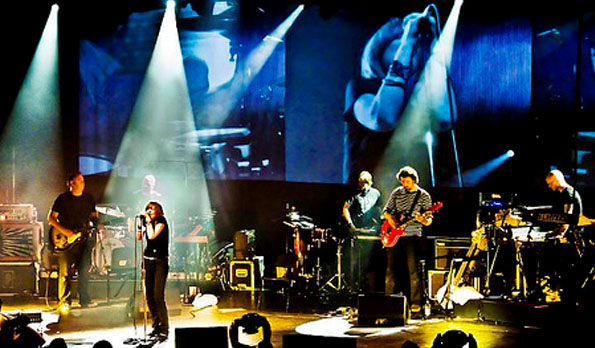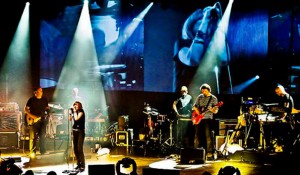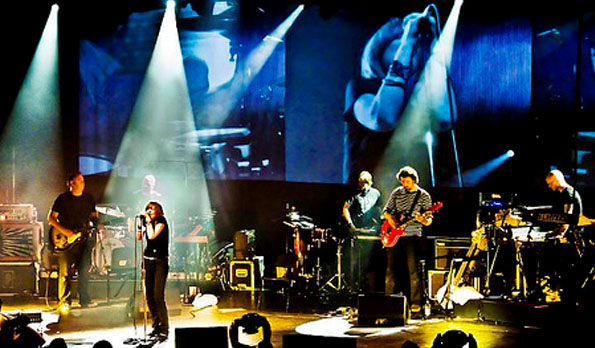 UPDATE:
The timetables and maps are now live at the official site – good to see Portishead given some breathing room at the top of the show!
ORIGINAL STORY:
Australia's festival scene just went through a purple patch that saw the usual suspects sell out in seconds and ravenous crowds take to the fields with wide-eyed enthusiasm. But after lacklustre sales in the past 12 months for many of the season's regular brands, it appears that the local music crowd is after something new. Enter the Harvest Festival, which is calling itself a "gathering" and has an amazingly deep and incredibly mature/sophisticated line-up that perfectly matches the sensation that name provides. It also occurs in unusual venues that you'd usually associate with a Sunday picnic over a moshpit.
The festival tours to Melbourne first on November 12, taking place in Werribee Park. Then it is on to Parramatta Park in Sydney on November 13 before finishing up at Brisbane's City Gardens on November 19. At $150 (plus a typically ridiculous booking fee) the event is certainly pricing itself beyond any other festival on the market, but it certainly backs it up with its line-up. Headlining the show is the majestic Portishead, touring the country for the first time since 1998. But the likes of TV on the Radio, Clap Your Hands Say Yeah, The Flaming Lips, The Family Stone (as in, Sly and…), The National and Mogwai offer a gathering of world class, international bands we rarely see on our shores.
Tickets can be bought through the official site now, and keep an eye on this page for line-up additions, timetables and a review.
Full Line-Up
The Flaming Lips
Portishead
TV on the Radio
Mogwai
Bright Eyes
The National
Mercury Rev
Clap Your Hands Say Yeah
Hypnotic Brass Ensemble
The Family Stone
Holy Fuck
Death In Vegas
The Walkmen
Dappled Cities
Kevin Devine
This Town Needs Guns
PVT
Seekae
The Holidays
Phosphorescent
Kormac's Big Band
Trojan Sound System
Herbalizer DJs