Maintaining your health and wellbeing has never been more important than right now, and oral health is no exception. If there's one thing that REALLY turns a girl off, it's bad oral hygiene!
Our mouths are the gateway to our immune system and vital organs and is often the first port of call when assessing our overall health. But a nod to oral health doesn't just benefit our insides – taking care of our teeth, tongue and mouth with a consistent routine inevitably brings a freshness to our smiles, and there's nothing quite like the confidence that a bright white smile brings.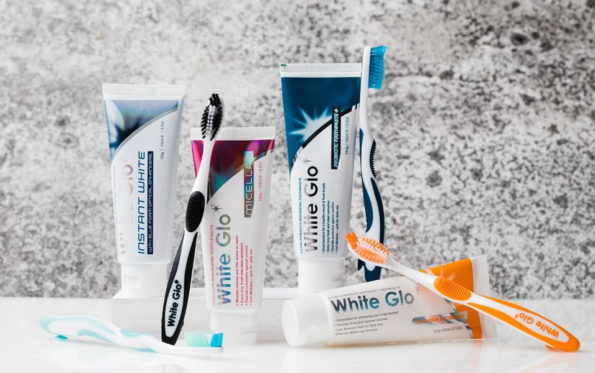 Getting there is not as tricky, disruptive or time consuming as you may think. Enter: the next generation of White Glo. Guaranteed to be working harder and smarter than the toothpaste sitting on your bathroom counter right now, White Glo's new range heightens every health and beauty routine with a little pizazz you didn't even know you needed.
White Glo Probiotic Whitening Toothpaste.
The benefits of a good probiotic for gut health have been tried and tested, but few could tell you about the wonders the good bacteria can do for your mouth and breath. White Glo Probiotic Whitening Toothpaste contains millions of active good bacteria that help to restore balance and promote a healthy mouth and fresh breath. It'll also boost dental shine as active agents work to lighten discolouration on enamel that indulgences like a cheeky pinot can leave behind.
White Glo Instant White Whitening Toothpaste.
The joys of a product that make us feel glowing in a moment and have long-term health benefits are truly a thing to behold. White Glo Instant White Whitening Toothpaste have a firm seat at the table, as just one brush will leave you with a new spark to your pearly whites while simultaneously working to whiten the enamel on your teeth in the long term. The Blue Foam Optical technology is based on colour science – blue offsets yellow in the colour spectrum therefore this formula is designed to give teeth an immediate boost for when you need it most.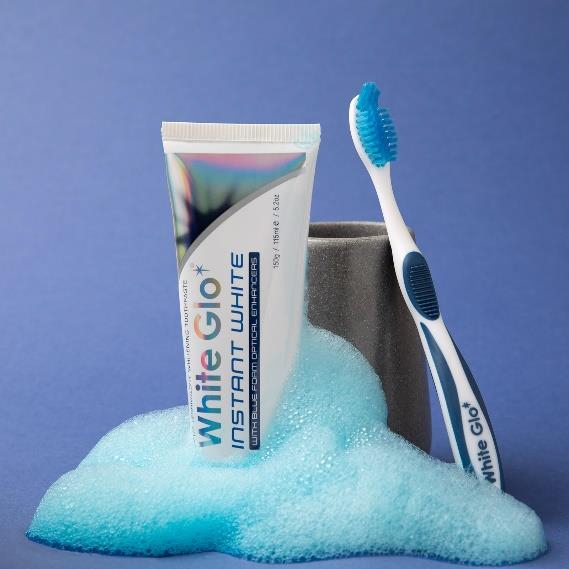 See for yourself…
Take the White Glo Challenge. Grab White Glo products globally and nationwide across Coles, Woolworths, Priceline, Chemist Warehouse and online.
For more information about White Glo, visit: www.whiteglo.com.au or Facebook.com/WhiteGlo or @White.Glo (Instagram)
Show us your progress by tagging #WhiteGloChallenge.