Looking for the best way to send off your mate before he gets hitched but don't know where to start? Look no further than our good mates at THE BUCKS CO. With destinations across Australia, New Zealand and even Las Vegas, they've got you covered when it comes to organising the ultimate bachelor party…
BE THE BEST MAN
Whether you've been to a buck's party or not, you'll know what a nightmare they are to organise, right? For you, it may be a case where you're short on time or ideas on what to do for your engaged-to-be-married buddy.
Don't stress! This is where The Bucks Co, with their ever-growing list of activities, step in offering quality ideas, advice and solutions to make sure your event will be smooth sailing from the moment you book. There are totally flexible packages to meet budgets, interests, numbers, etc… and they organise everything, taking the stress out of trying to put it all together yourself — even if it's a last-minute booking! Moreover, they are ATAS accredited so you can be sure you're booking through and working with the best in the industry.
Established in 2015 the Bucks Co (aka: the Best Man's best friend) is your one-stop shop for all buck's party needs. Their team of experienced party planners — who live by the motto "work hard, play harder!" — will guide you through a plethora of awesome ideas and suggestions for parties, experiences, activities, and more. Their mission? To help you set up the soon-to-be- groom with one last great big adventure and ensure you pull off an amazing buck's night/ event to remember — they'll take care of the "amazing" part but the "remember" part is on you. What's more, these easy-going and approachable like-minded thinkers get things done for you efficiently and have fun doing it. Like you, they love to party!
WHERE TO GO…
With 15 destinations across Australia and New Zealand (and they have just launched events in "Vegas, baby!") there's no questioning The Bucks Co's commitment to sending you on the best bucks day ever. Melbourne, Sydney, Perth and Gold Coast remain the most popular places for the buck and his posse to party, but more and more clients are turning to the sun and surf of Byron Bay, Cairns and Airlie Beach.
Some events are even crossing the Tasman to the ski fields of Queenstown in New Zealand. But for something truly epic, why not let them plan the ultimate buck's party weekend in Las Vegas?! Nightclub packages, limo transfers, penthouse accommodation, dining, entertainment… the options are endless! Wherever you decide to go, The Bucks Co has you covered everywhere and in between.
WHAT TO DO…
The Bucks Co run over 350 premium, bespoke buck's events a year catering for budgets from $75 to over $2,000 (per person). With a huge list of hundreds of awesome activities, these guys can cover your basics. Check out a game of golf, go-karts, paintball, bubble soccer, archery attack, whisky tasting, clay shooting or a party bus before heading out. Then there's the money can't buy experiences, like a helicopter pub crawl, a boat cruise on an 80-foot super yacht, week-long adventures or simply throwing your mate over a city skyscraper — with a rope attached, of course!
Build your own package, check out their ready-made parties or simply chat to the team — just tell them what you want, and they'll make it happen. The Bucks Co are here to ride shotgun every step of the way helping you create the perfect plan for your buck.
HASSLE FREE
The Bucks Co get it. You're a big deal, so leave the fiddly stuff to them. Their online payment solutions give you hassle-free flexibility to pay for your event, they even offer group payments to help collect payments from the lads . You'll also receive your itinerary online and your dedicated event planner will pull the puzzle together from start to finish.
A DAY WITH…
What your Bucks Co package could look like…
START WITH A BREWERY TOUR: With so many locations available, the beauty of the brewery tour is it can be an afternoon session with the lads or a little taster for a bigger day. Some offer tours of the facilities, others do overflowing "tasters" of every beer available, but all provide great environments to kick-off the staple of most buck's events — daytime drinking.
CRUISE IN YOUR OWN PRIVATELY-CHARTERED BOAT: If you're tired of the whole partying on land thing, hit the water for a private shindig that provides unparalleled views, plenty of liquid and privacy for some cheeky exotic ladies to get the pulse racing. Party Boats range from comfortable timber types to the sweet and sleek yachts — they're both on point for a cracking party.
DINNER AT GERMAN BEER HALL: Lunch or dinner here gives you the feed you need to power through the night — and a stein or five are always a good test of the buck's manliness. Clink them loudly and drink — just try not to spill much of it down the front of your shirt. With pretzels, pork knuckles and a round of schnapps on The Bucks Co lads, this could be the best German export since the Mercedes Benz and leather shorts.
V.I.P. STRIP CLUB PACKAGE: Let The Bucks Co take the hard work out of piling 20 of your mates into a shabby strip club. They'll get you into the one that suits the party you want — private dances, special shows and ladies to suit every buck's need. Long considered the last night of freedom, it's ironically the married chaps in the buck's party who drive this one the hardest.
WHAT ABOUT THE HEN?
The bride to be is never to be overlooked — the Bucks Co's sister company, House of Hens, has hundreds of ideas in nine destinations across Australia — so, gather the flock and their experienced bachelorette party planners will make it happen. For more info got to www.houseofhens.com.au
For more info go to www.thebucks.co or @thebucksco on Instagram and Facebook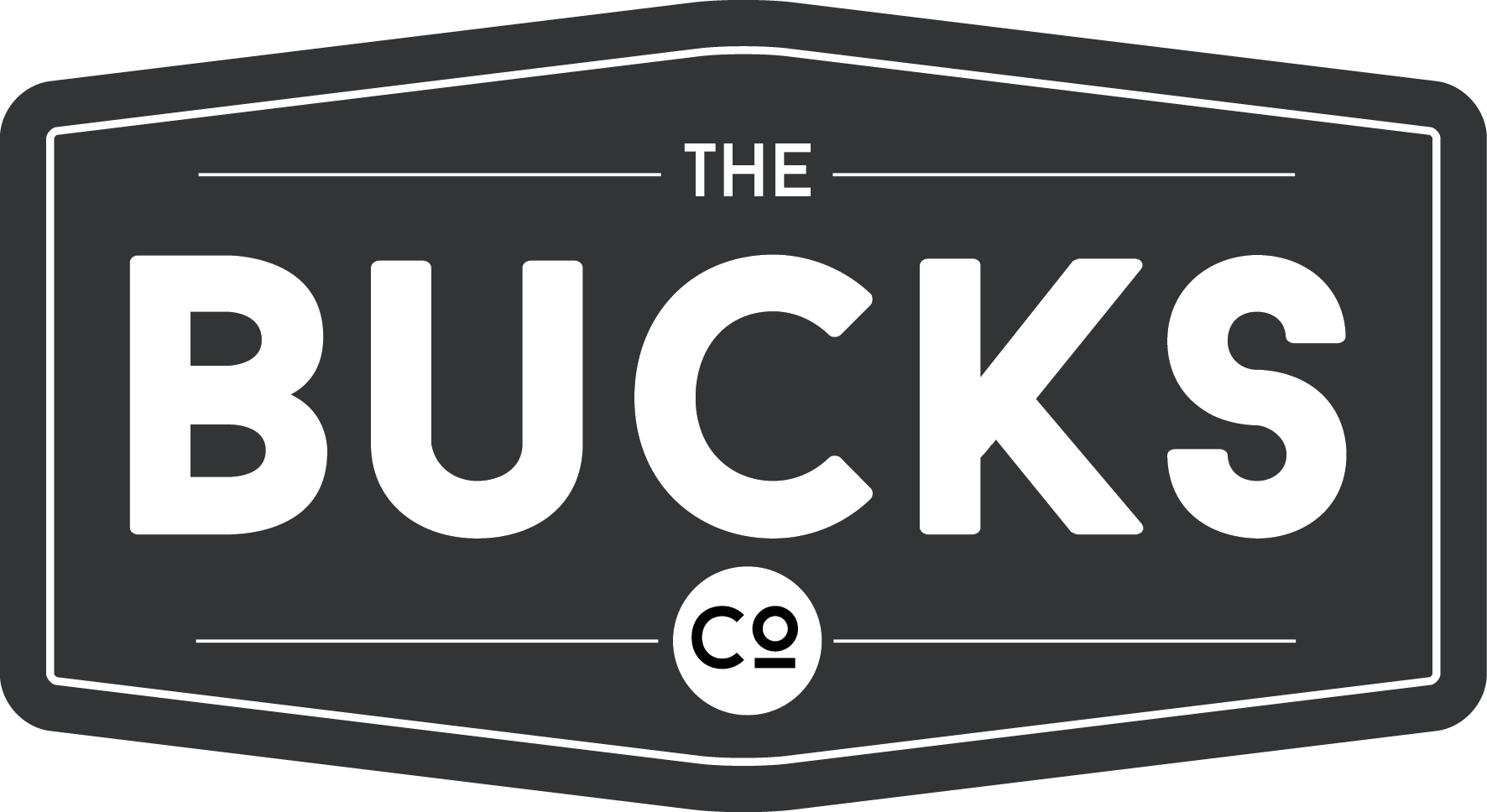 For the full article grab the October 2019 issue of MAXIM Australia from newsagents and convenience locations. Subscribe here.